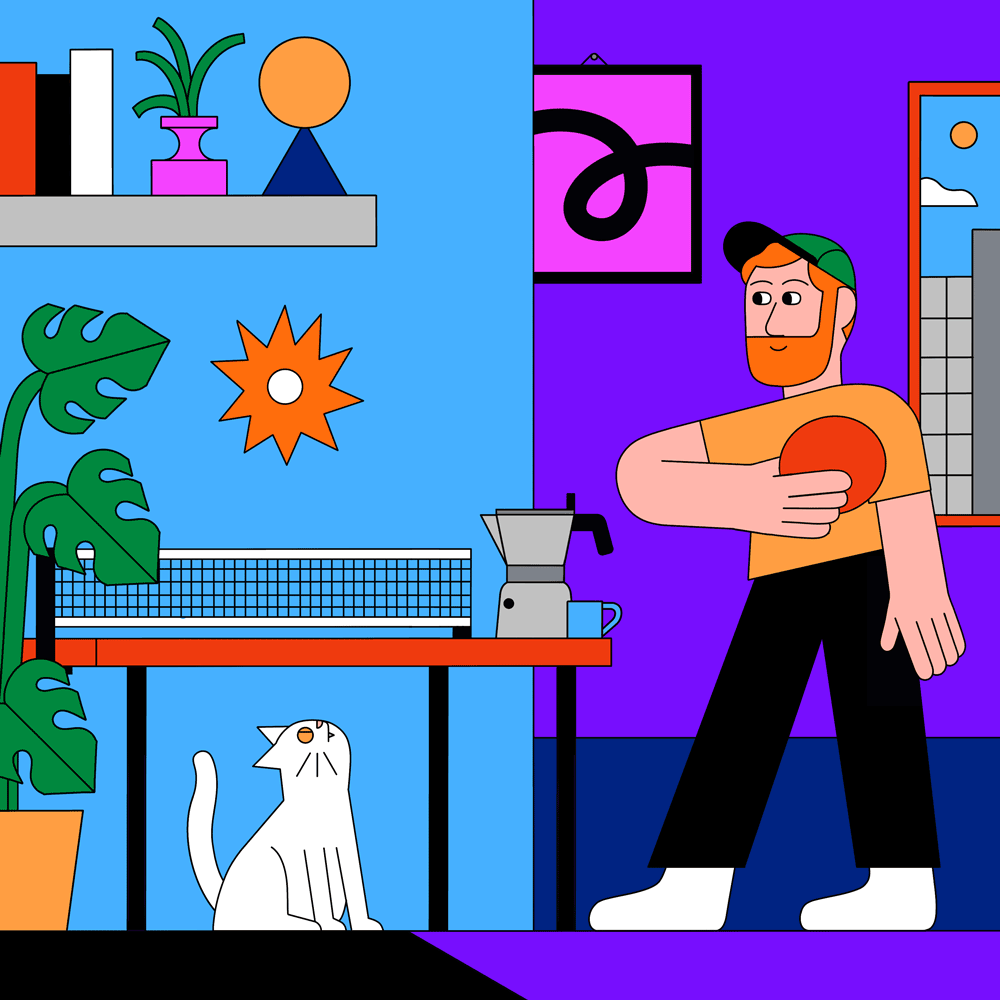 by @evacremers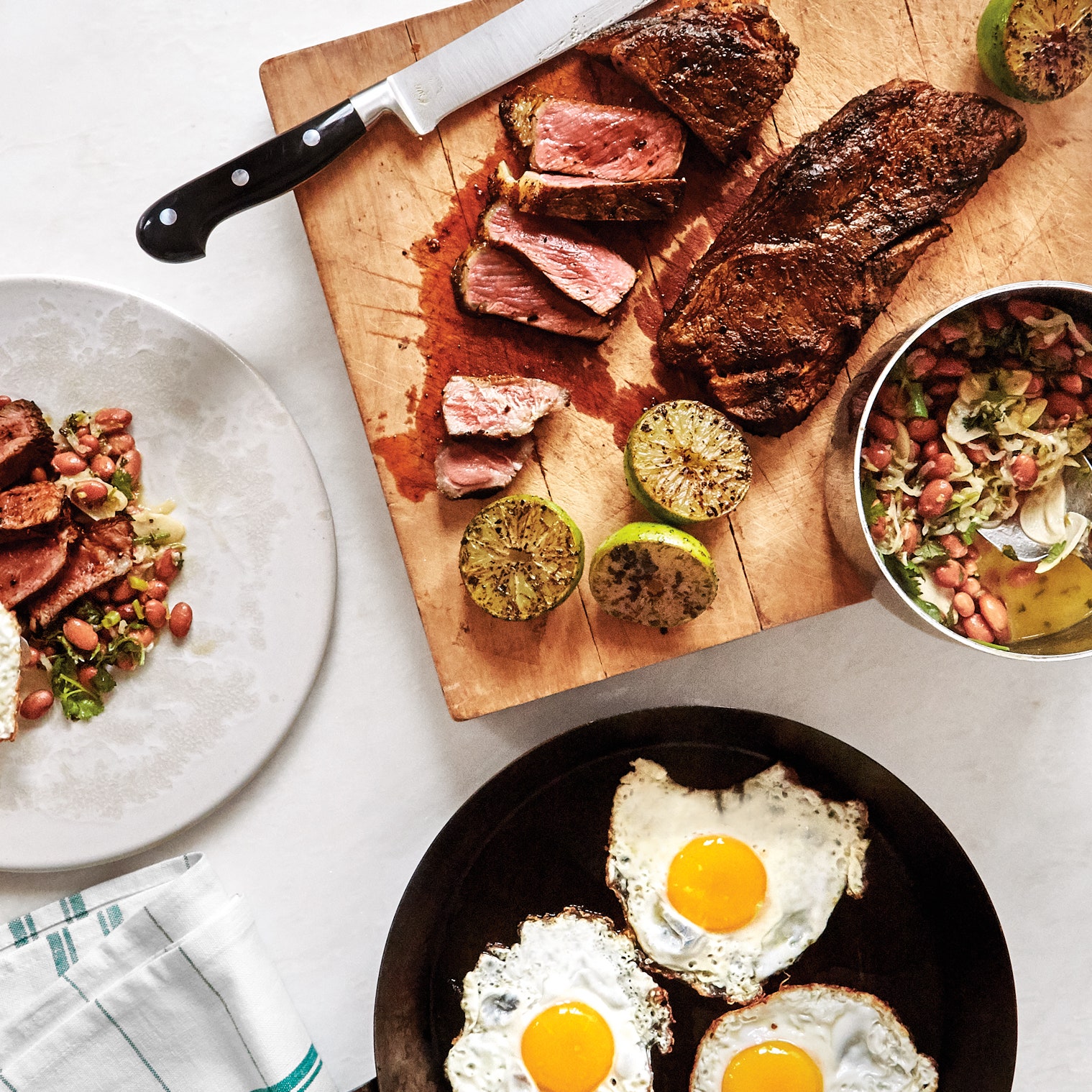 Cooking in the Time of Coronavirus
by Bon Appetit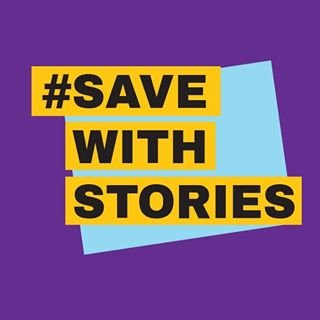 @savewithstories Is Reading Children's Stories to Help Kids Learn & Eat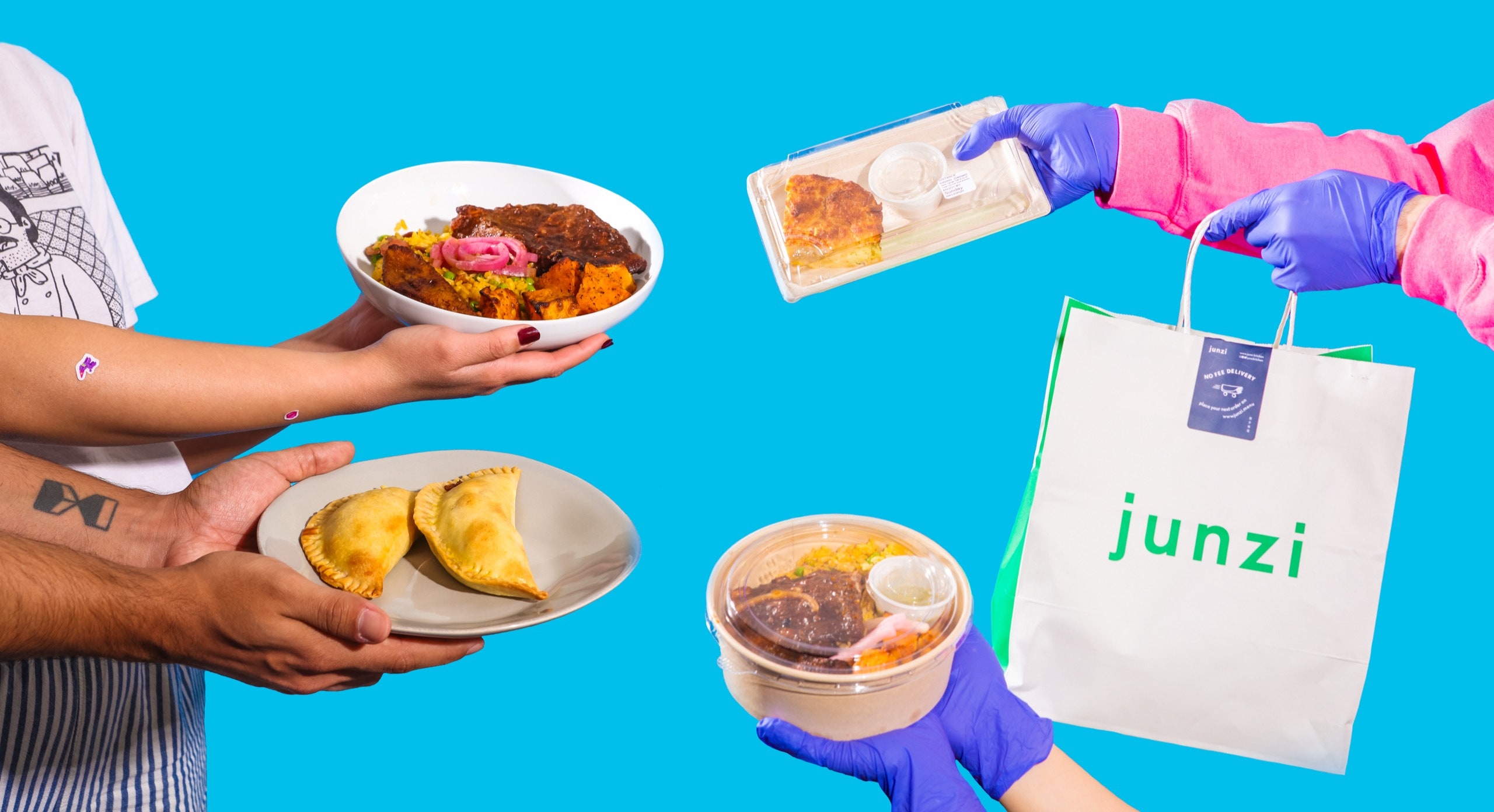 A Chinese Chef's Tasting-Menu Deliveries, with a Side of Instagram
by Hannah Goldfield
"Mrs. Burdick told the class she wanted to play a game. She would say a word, and then everyone had to find an object that began with the last letter of that word. The first word was "pen" — the children bolted from their chairs stacked with pillows looking for things that began with the letter N [...] There was a K — my wife helped my daughter find a crumpled-up kite — and there was a Y, and then another N. Around the stay-at-home houses of Houston, 6-, 7- and 8-year-olds raced around snatching up keys, yellow folders, yogurt cups, Nutella containers.
"It felt like a really short recess, but indoors," my daughter said later, during an interview conducted in all seriousness over mac and cheese. Things fall apart. Second grade carries on."
- Manny Fernandez via One Bright Thing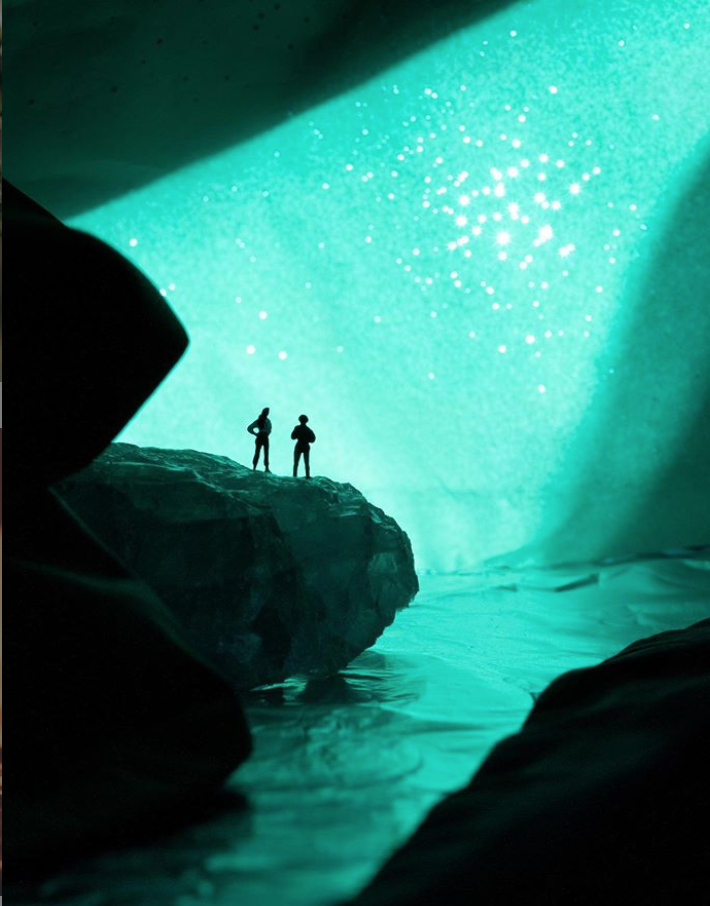 Adventure Photos From Around the House
by Tod Perry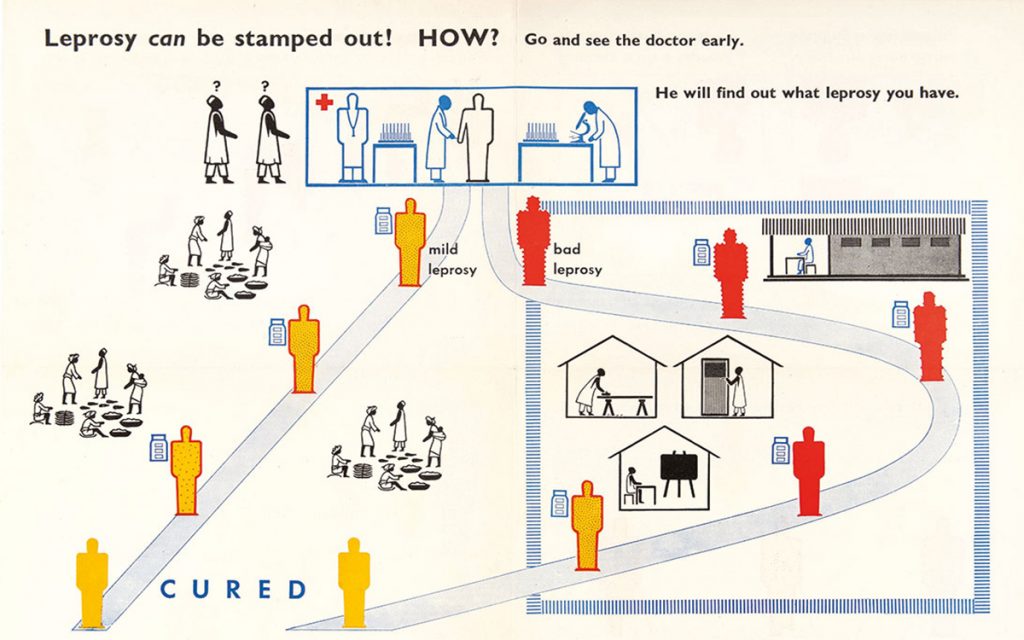 Design's Role in a Public Health Crisis
by Lucienne Roberts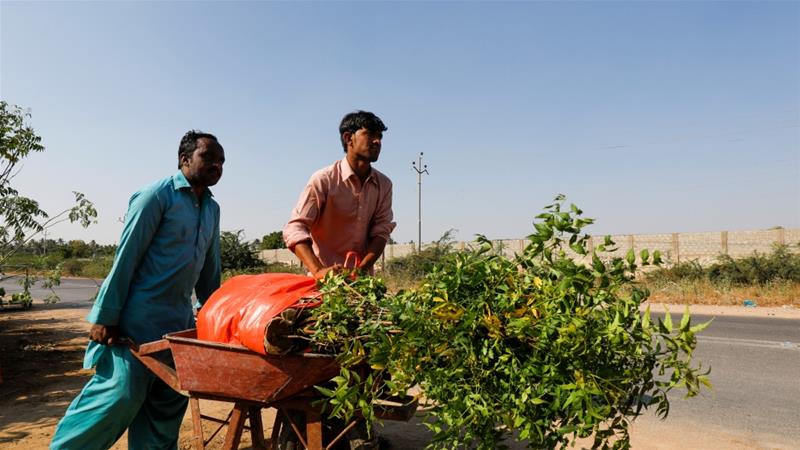 As a 'Green Stimulus' Pakistan Sets Virus-Idled to Work Planting Trees
by Rina Saeed Khan
Read These Essays About How Others Have Isolated
by Apartamento Magazine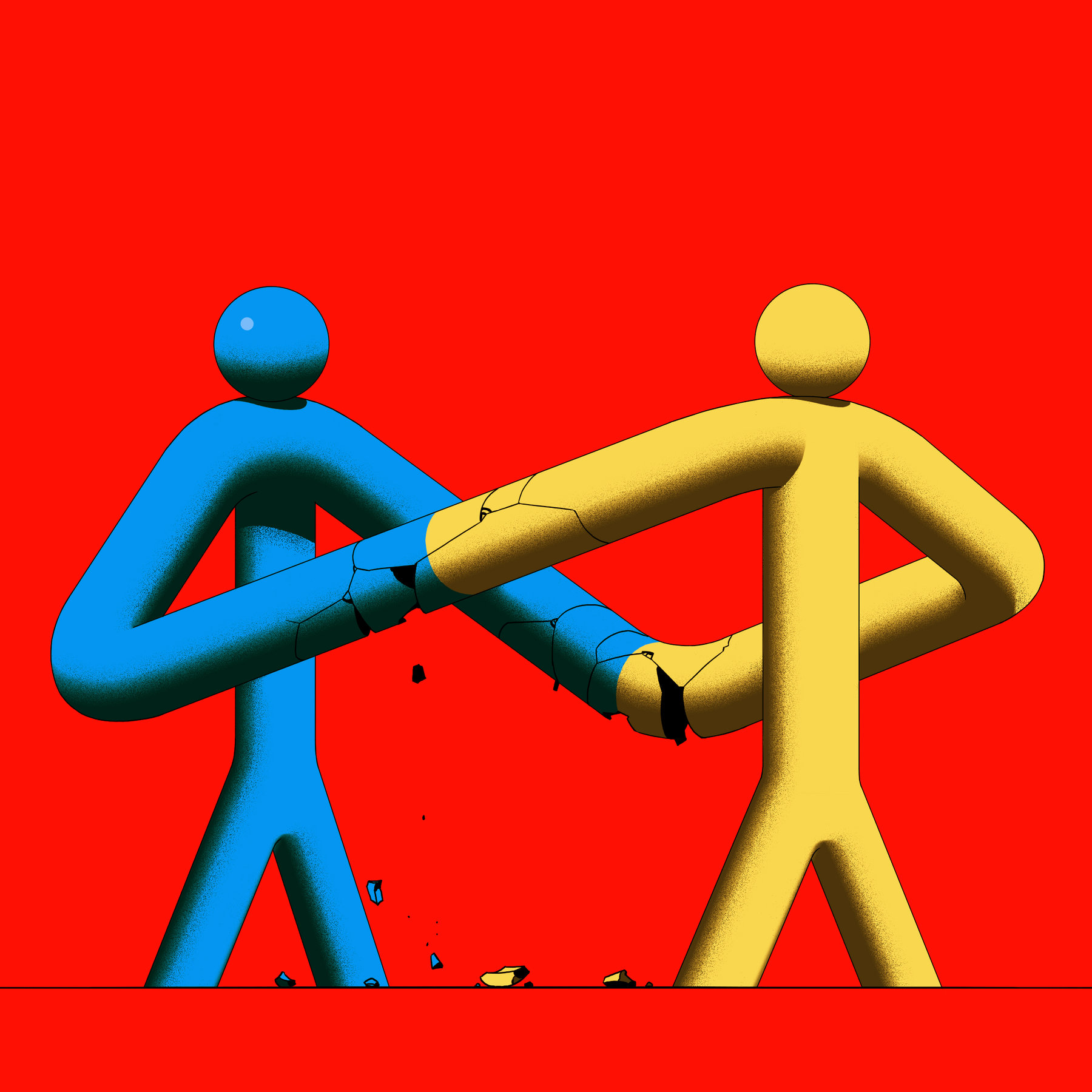 How Teachers Are Makeing Meaningful Connections with Students
by Priya Parker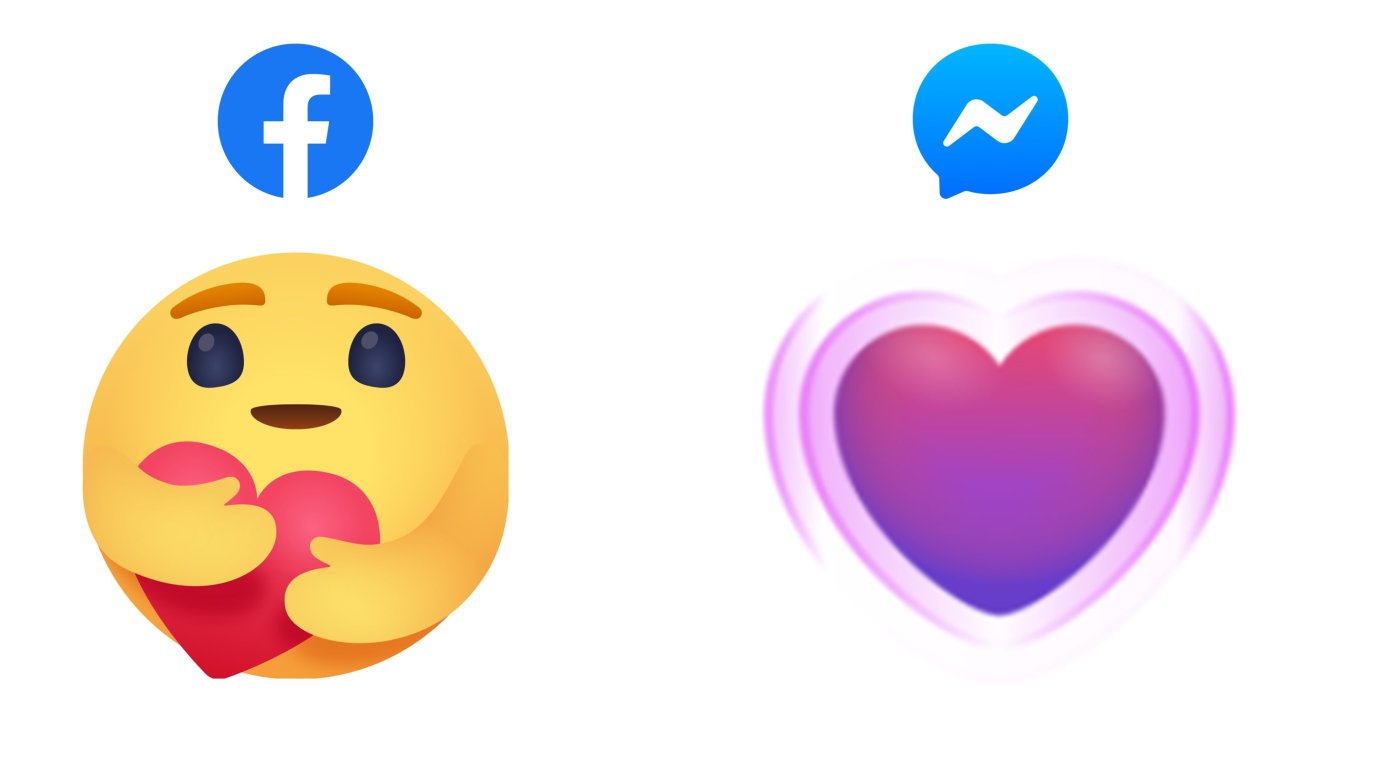 Facebook Adds New 'Care' Emoji to Main App and Messenger
by Ingrid Lunden
Bored? Here Are Some Things You Can Do Right Now: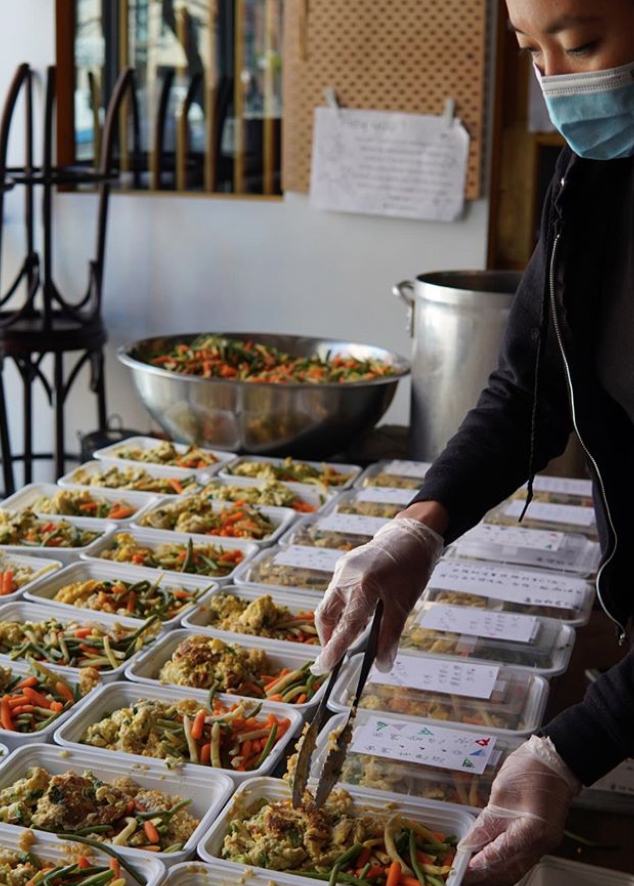 Help Heart of Dinner Feed Chinatown's Homebound Elderly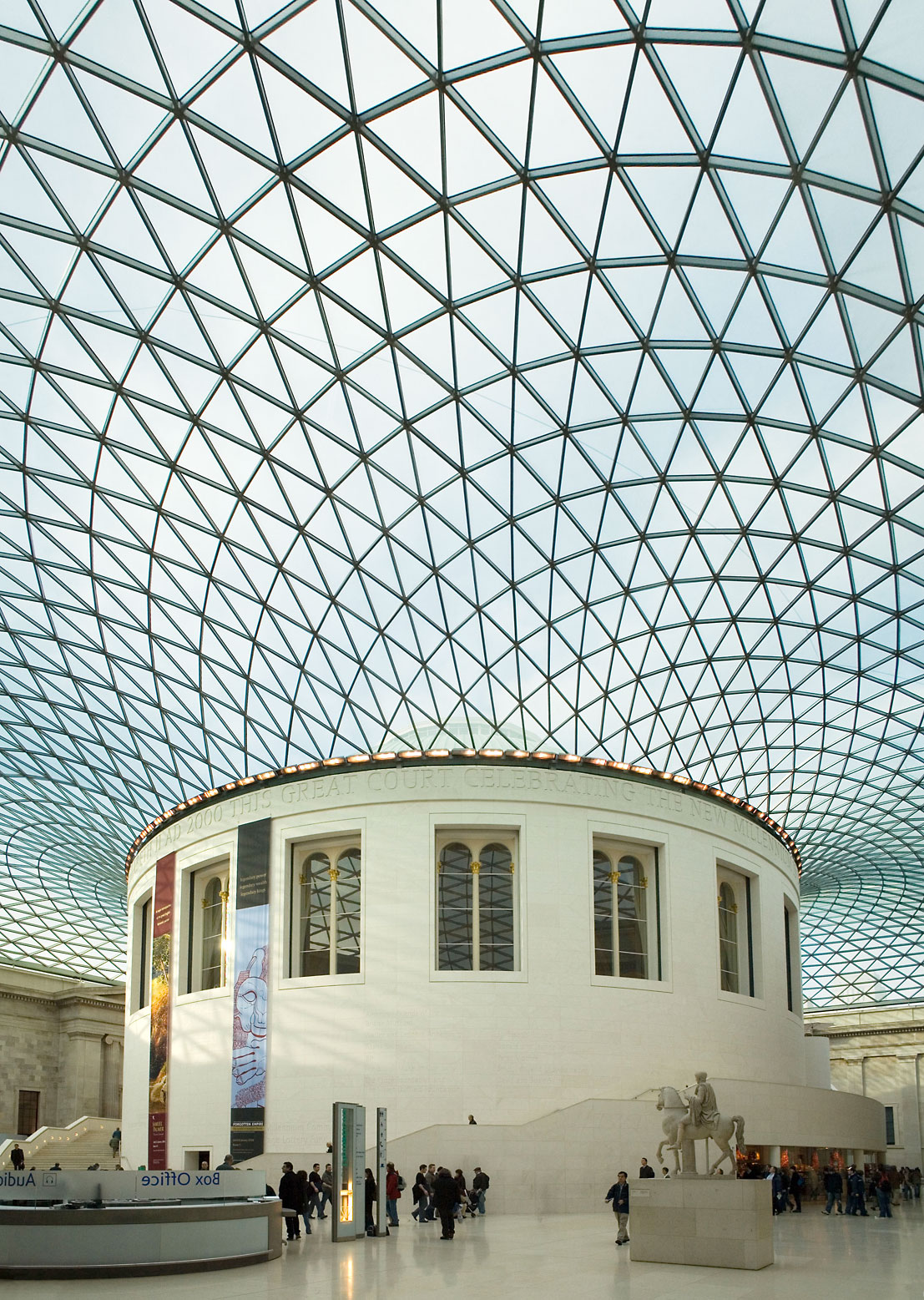 Go On a Virtual Tour of the British Museum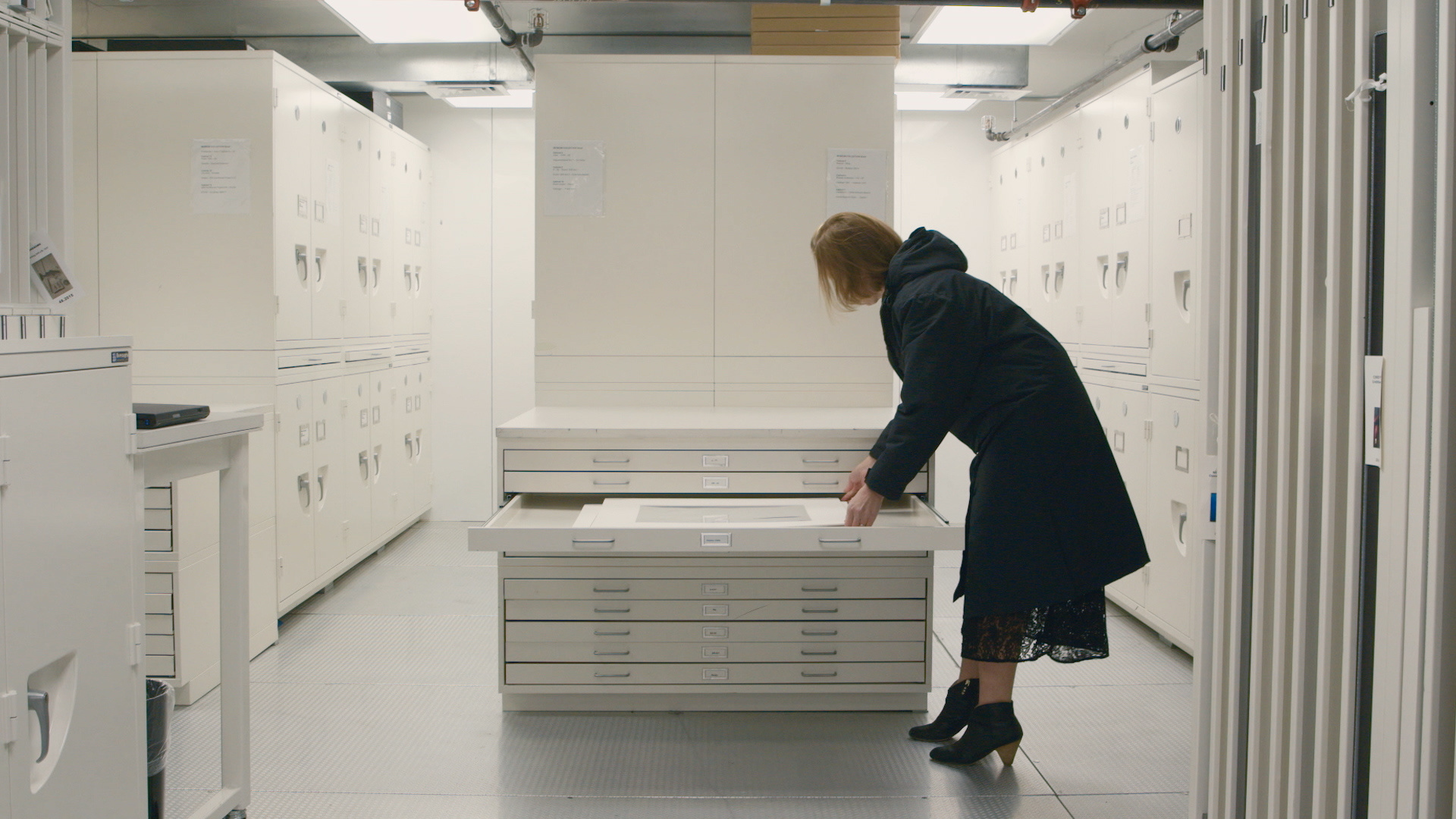 Register for One of MoMA's Free Online Courses
Immerse yourself in ideas and see your world in new ways through art. In MoMA's free Massive Open Online Courses (MOOCs) on Coursera, you will hear directly from artists and designers, look closely at works in our collection and exhibitions, and join a community of learners unlike any other.
what is contemporary art?
seeing through photographs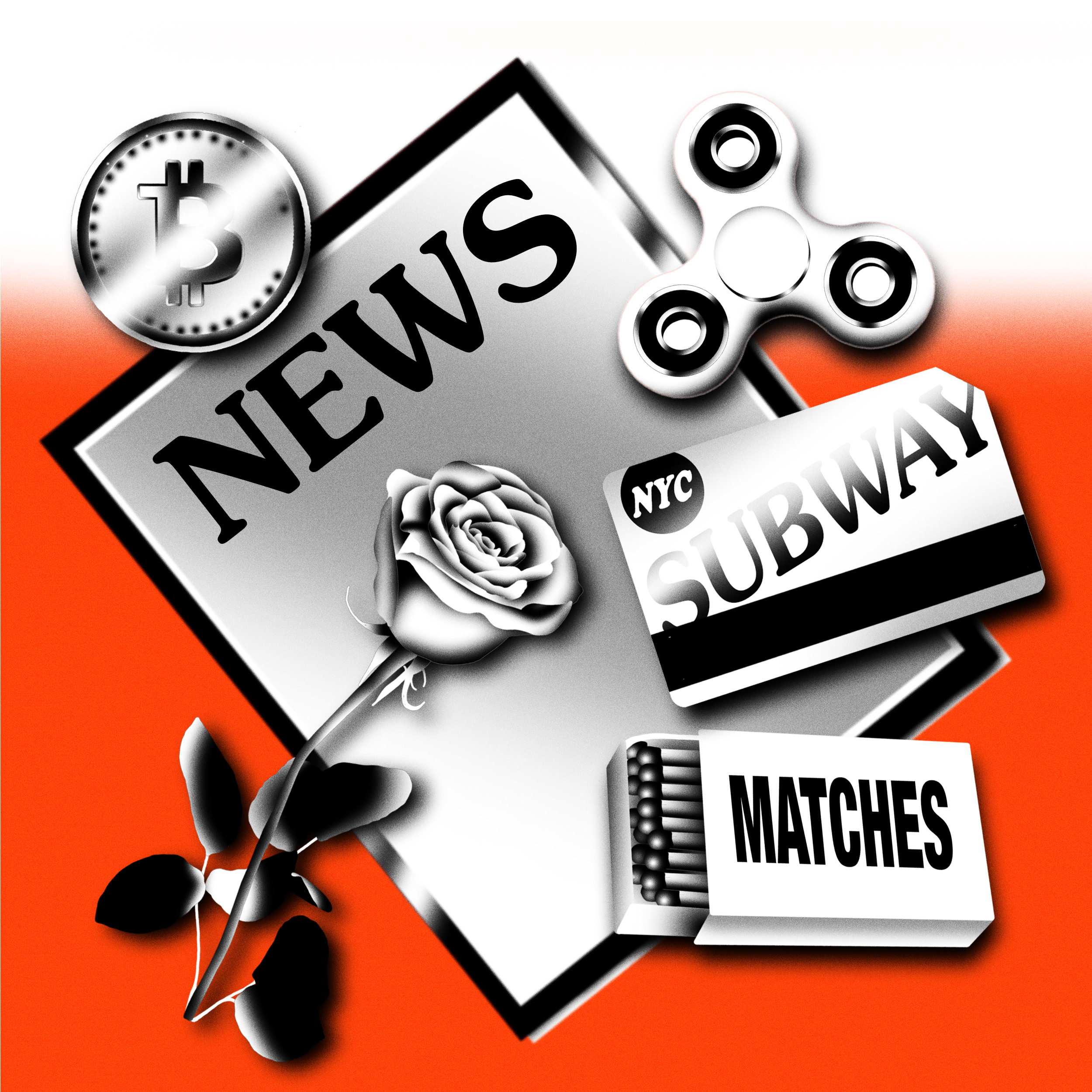 Build Your Own Time Capsule
Watch One of This Month's Tiny Desk Concerts
Tiny Desk Concert by The Free Nationals feat. Anderson .Paak, Chronixx & India Shawn
Tiny Desk From Home Concert by Lang Lang