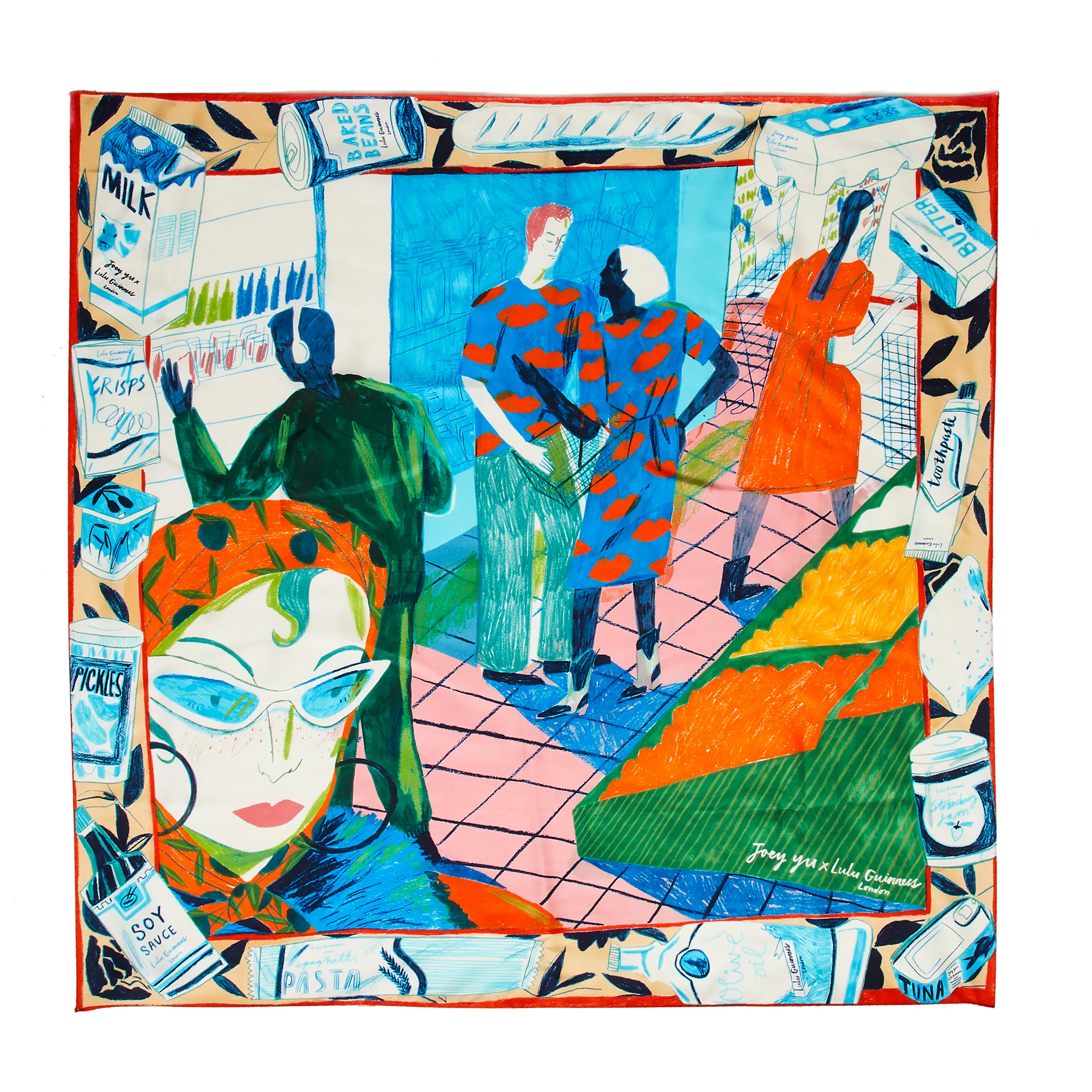 by @itsjoeyyu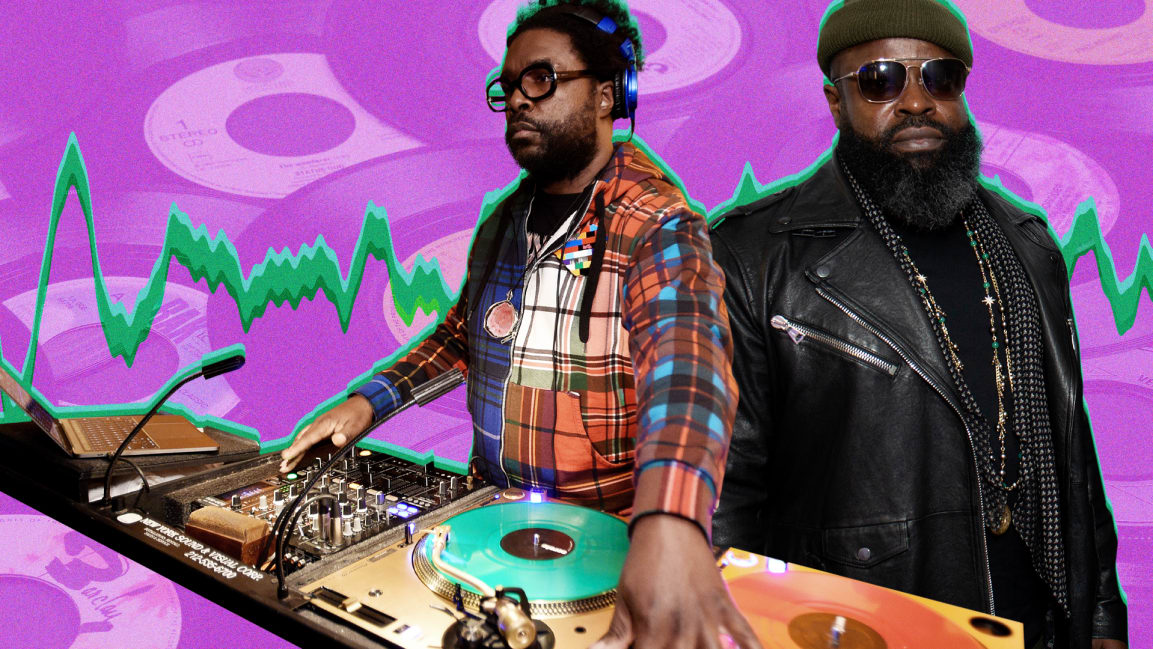 How Quarantine Unlocked These Artist's Creativity
by Starr Rhett Rocque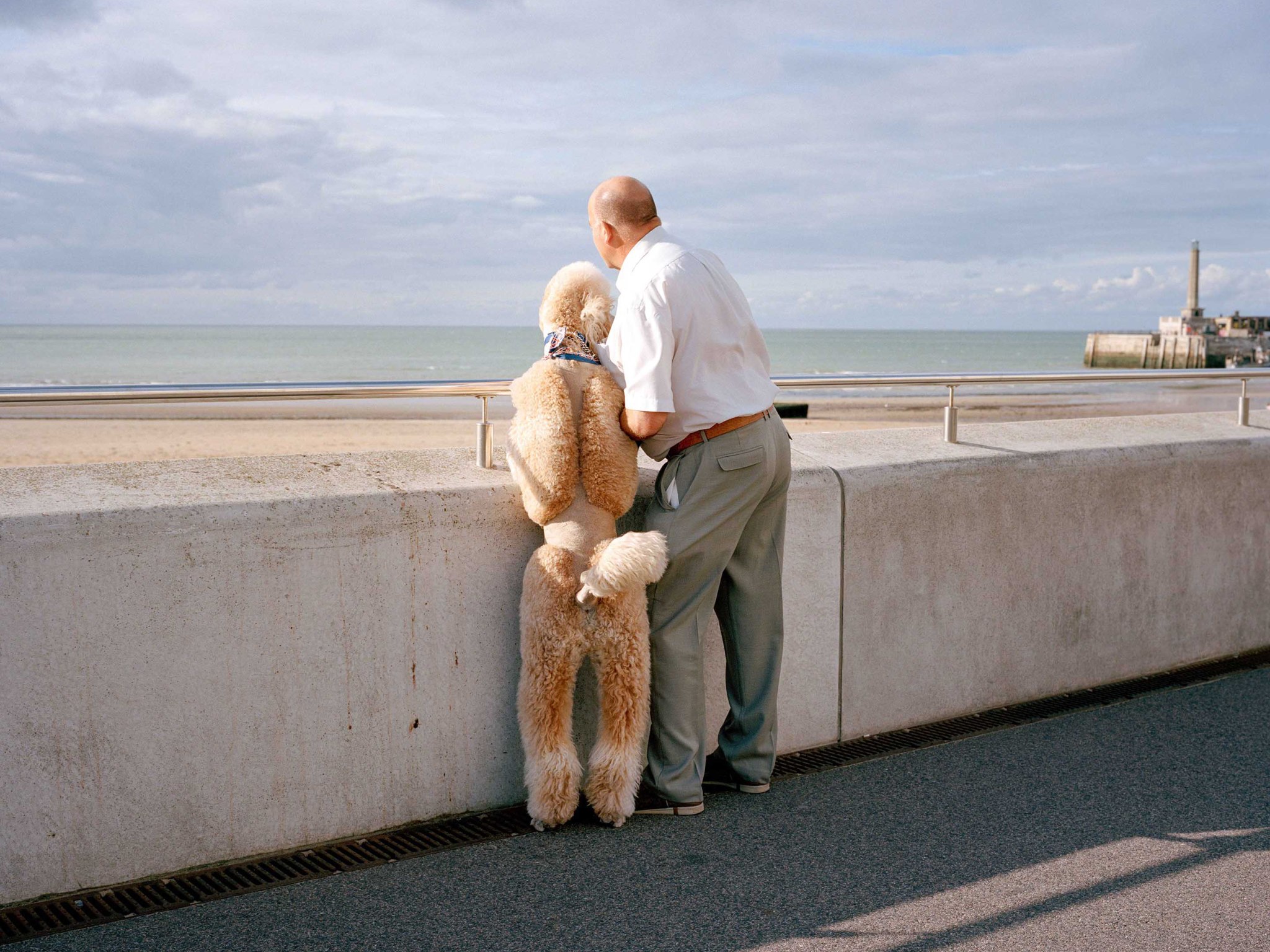 Intimacy at a Distance
by Mark Hooper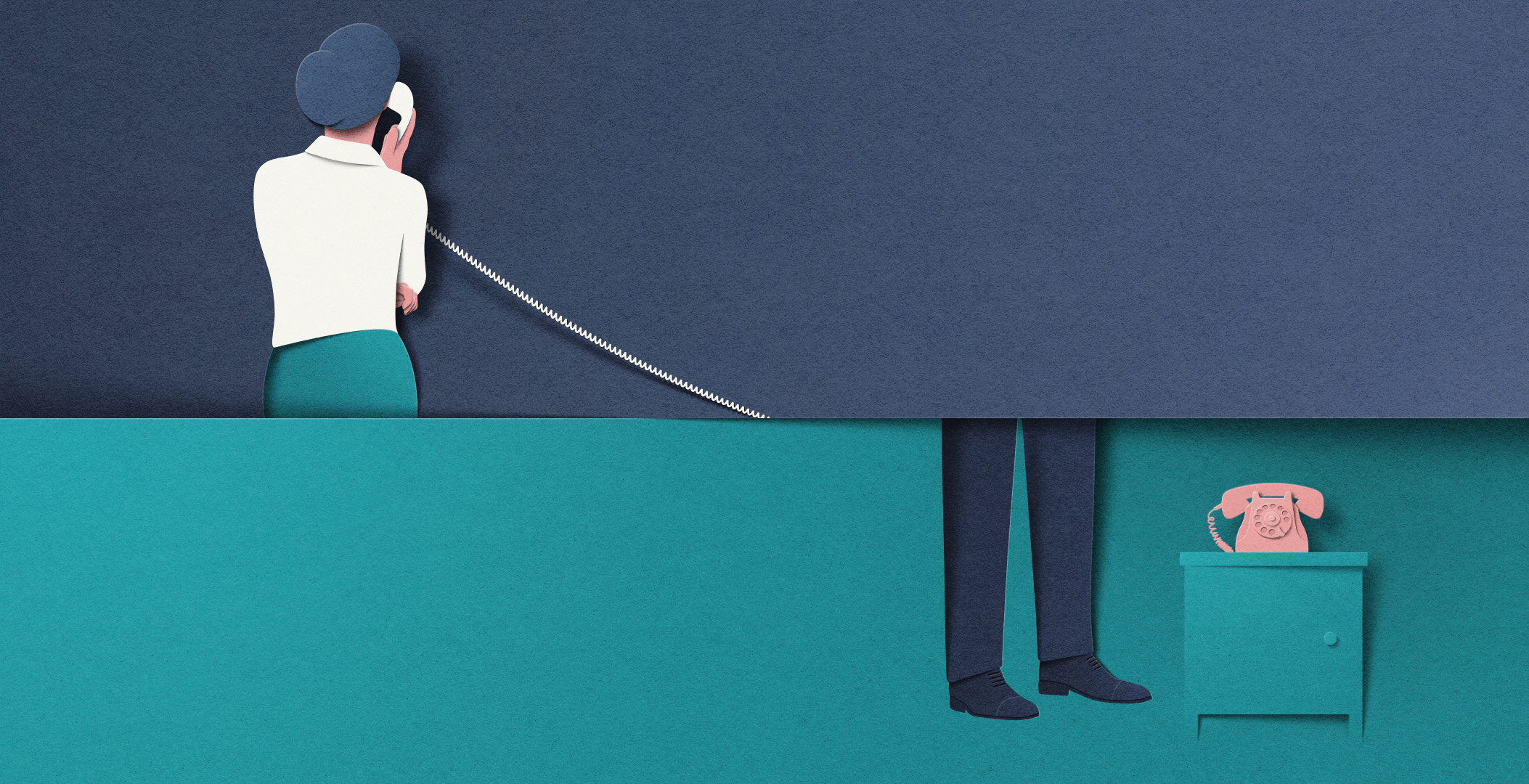 In Praise of Phone Calls
by Sarah Larson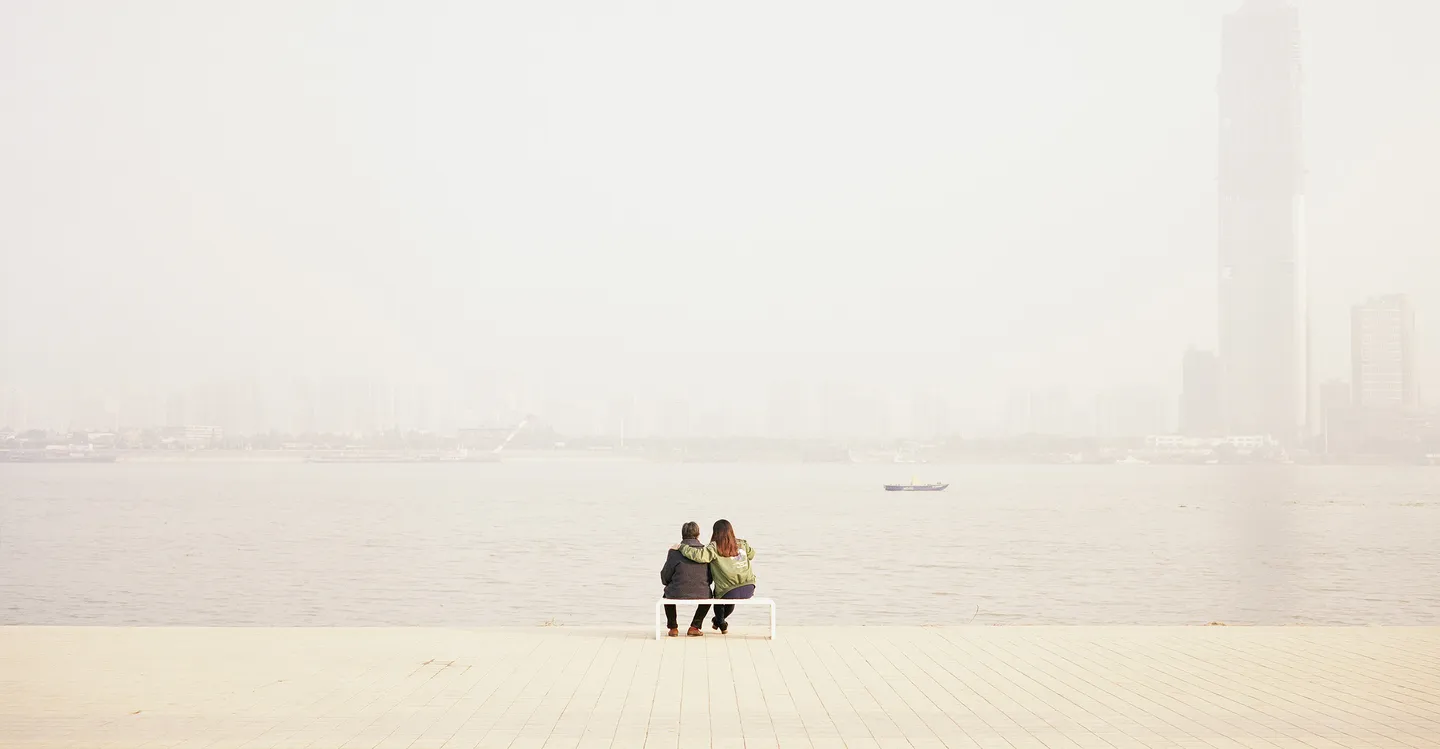 A Walk Through Wuhan: Fergus Coyle's Warm Portrait
by Lucy Bourton
Vimeo Filmmakers Document Small Businesses Navigating a World in Flux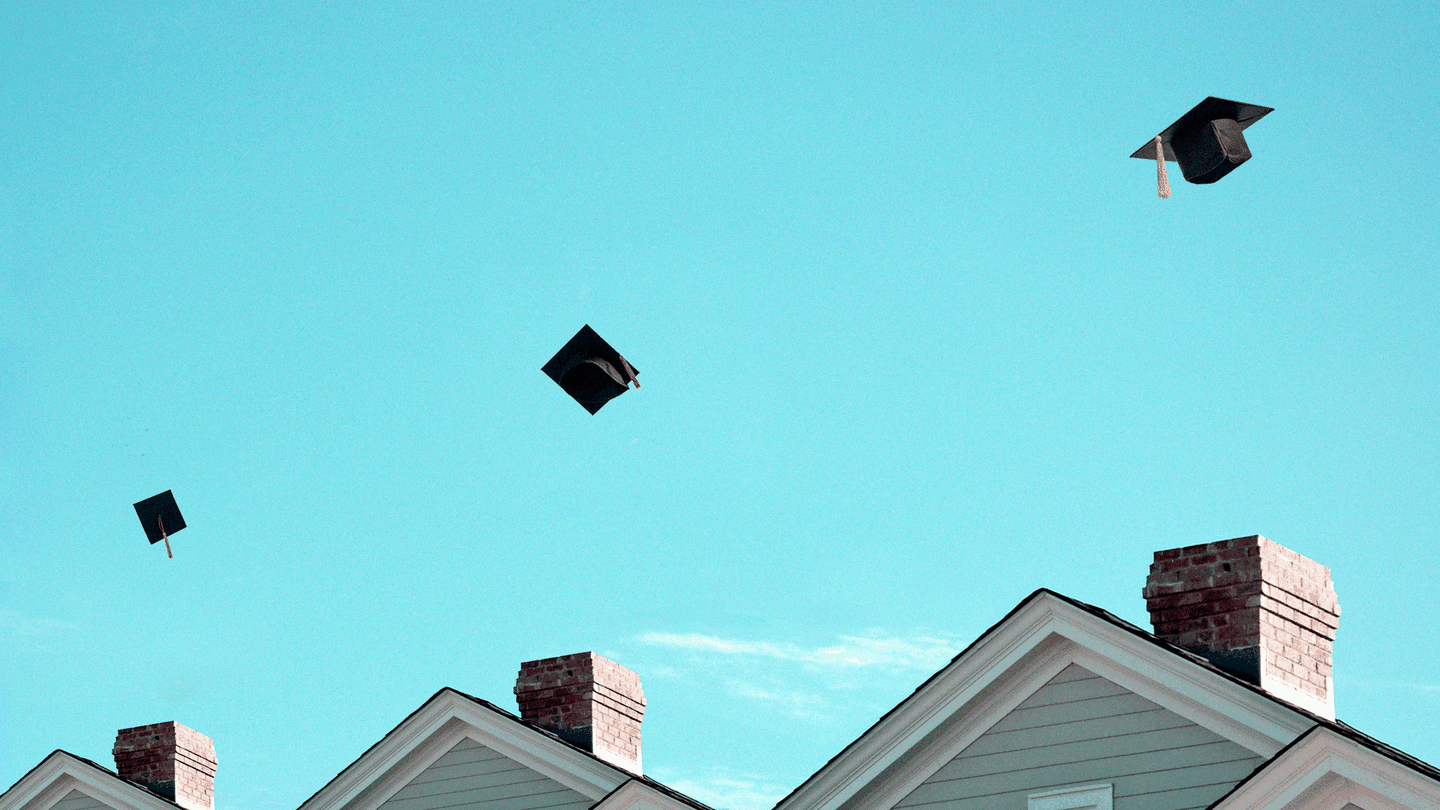 The 2020 Commencement Speech You'll Never Hear
by Caitlin Flanagan
"I'm high risk because I have a rare lung disease. I haven't been vocal about it, so not many people know. But those who do have taken such good care of me. Nobody's made me feel needy. Some days I'll open my door and there's notes, or cards, or activities for my kids. One anonymous person left a bottle of hand sanitizer, with a note that said: 'The world needs you.' Last week we decided to return the favor. We put my daughter Zoey's finger paintings in all our neighbors' mailboxes. We called it Quarantine Art Club. Then yesterday we got a package on our doorstep. Our neighbor down the block had added all these beautiful drawings to Zoey's painting. He signed it: 'A Zoey and Karl production,' so his name must be Karl. And his girlfriend's name is Lauren. She added a bag of cookies. But that's all I know about them! We've never even met them. They rode by the house yesterday and they waved out their car window. They said: 'Is that Zoey?' It was so much fun. I couldn't get close, so I just kept blowing them kisses from the porch."
- via Humans of New York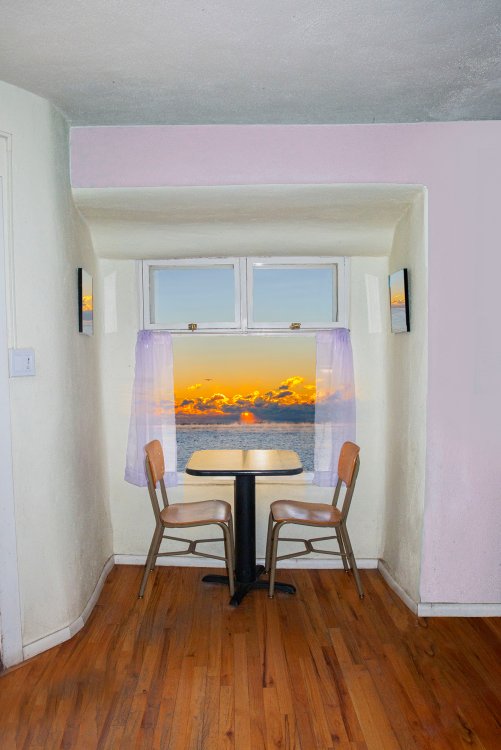 @tinycactus and the Escapist Art That Emerges From Dark Times
by Stefanie Zacharek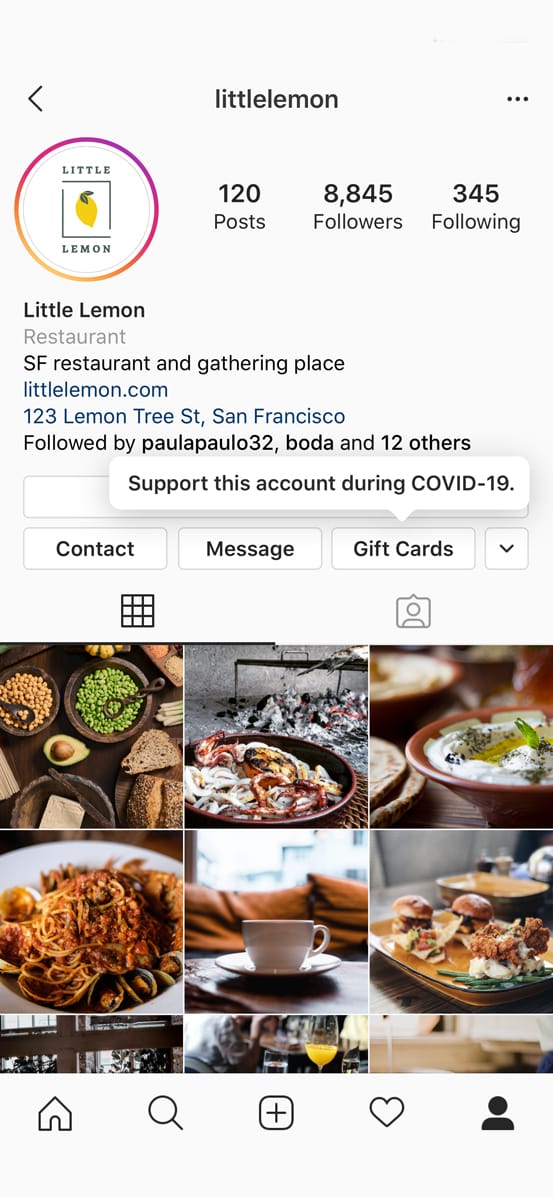 Instagram Adds Feature to Support Small Businesses During Covid-19
by Rebecca Bellan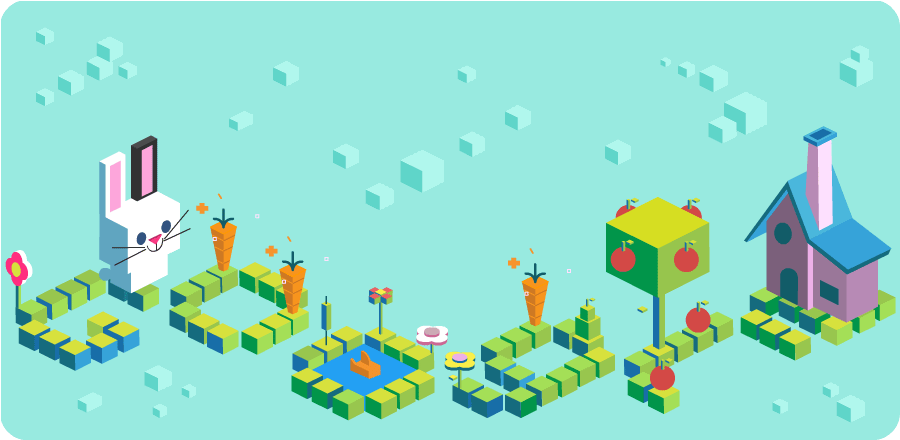 Google Doodle Games Relaunch to Encourage People to Stay Home and Play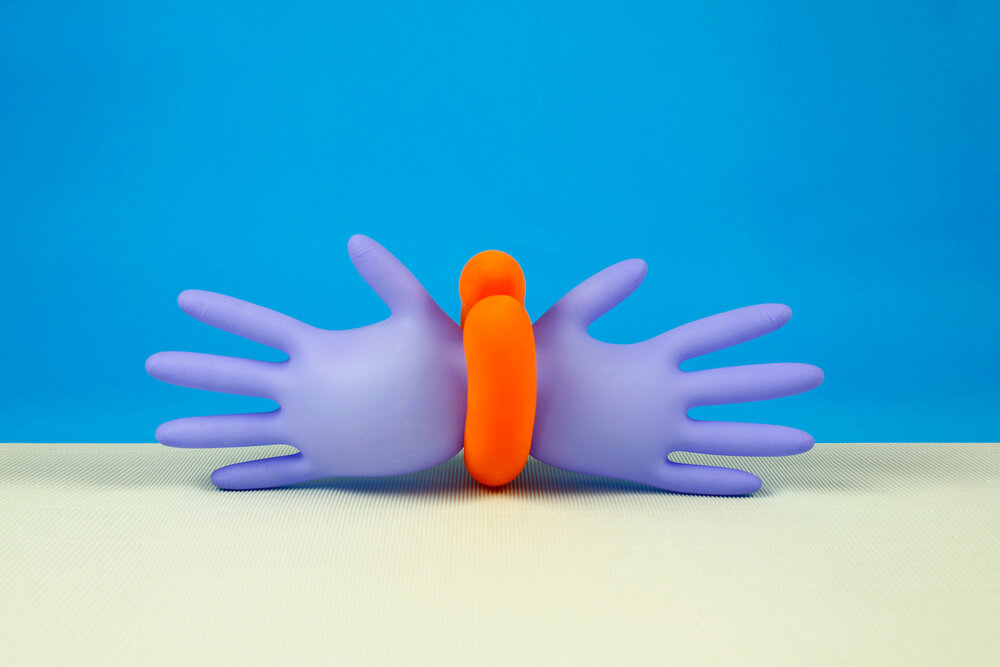 #peaceofmind Shows the Positive Aspects of Being Stuck Inside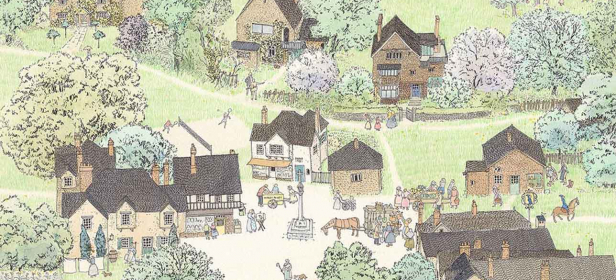 Visit Anno Mitsumasa's Audiovisual Exhibition
Bored? Here Are Some Things You Can Do Right Now: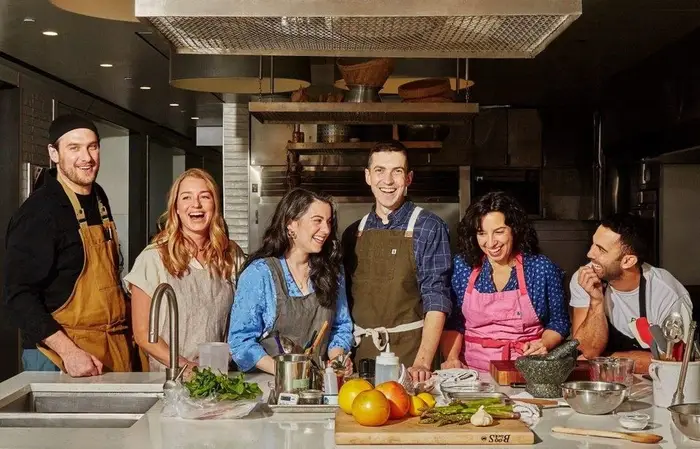 Watch Test Kitchen Talks @ Home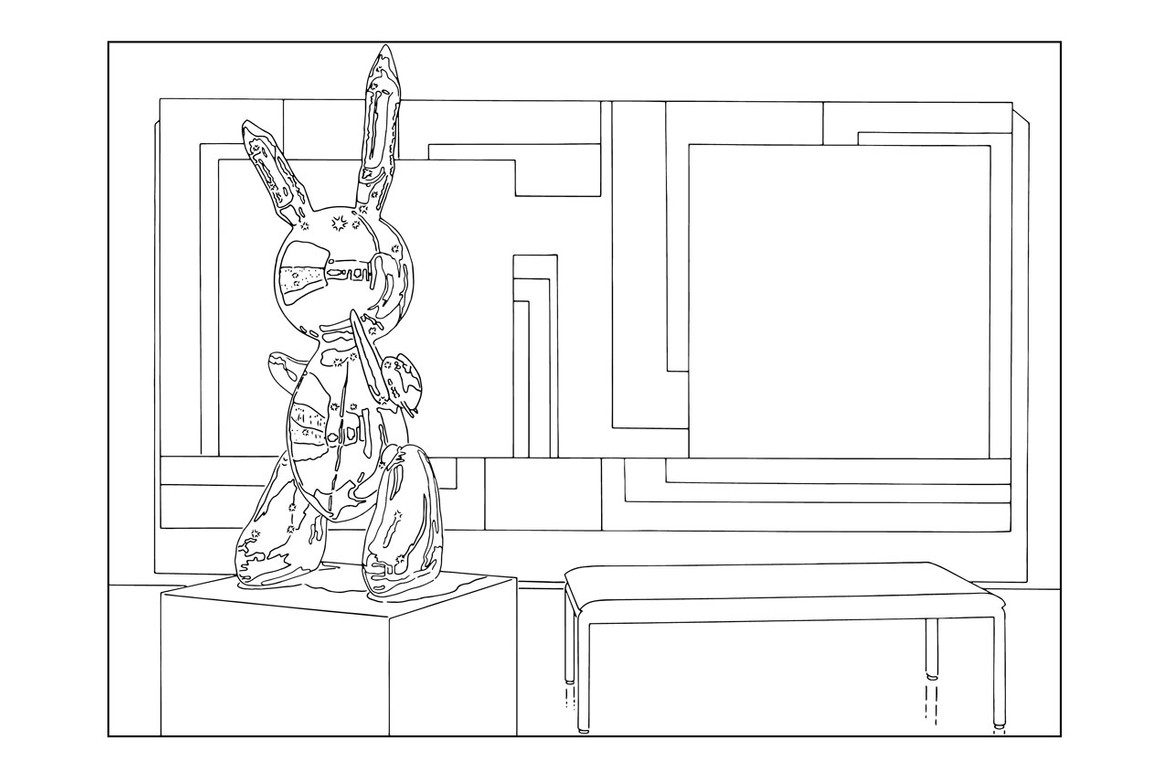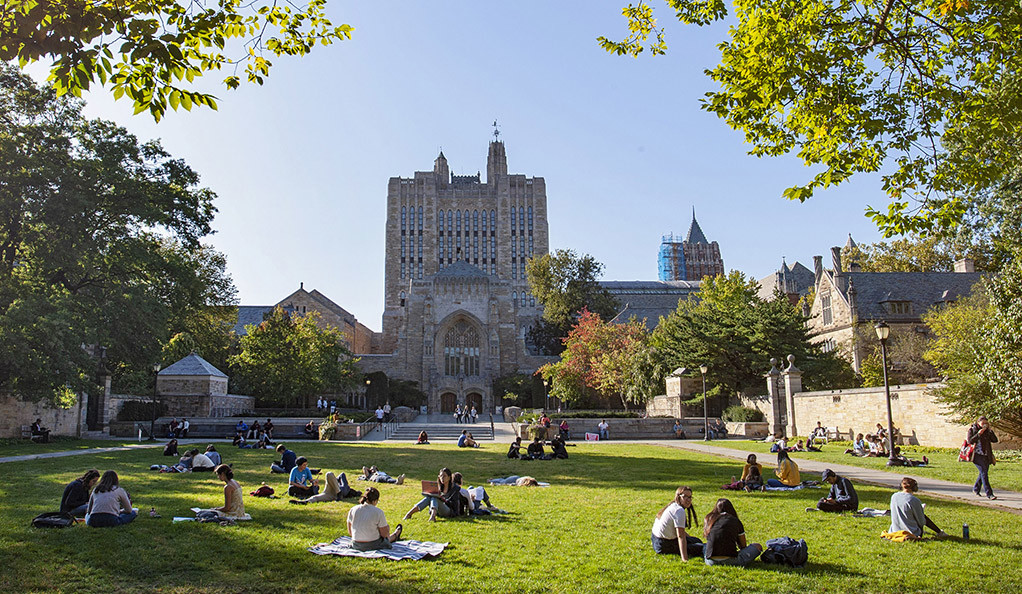 Learn With One of Yale's Open Courses
Yale open courses are free and available to lifelong learners who wish to deepen their understanding of the liberal arts. Each course includes a full set of class lectures produced in high-quality video accompanied by such other course materials as syllabi, suggested readings, and problem sets.
the atmosphere, ocean, and environmental change
foundations of modern social theory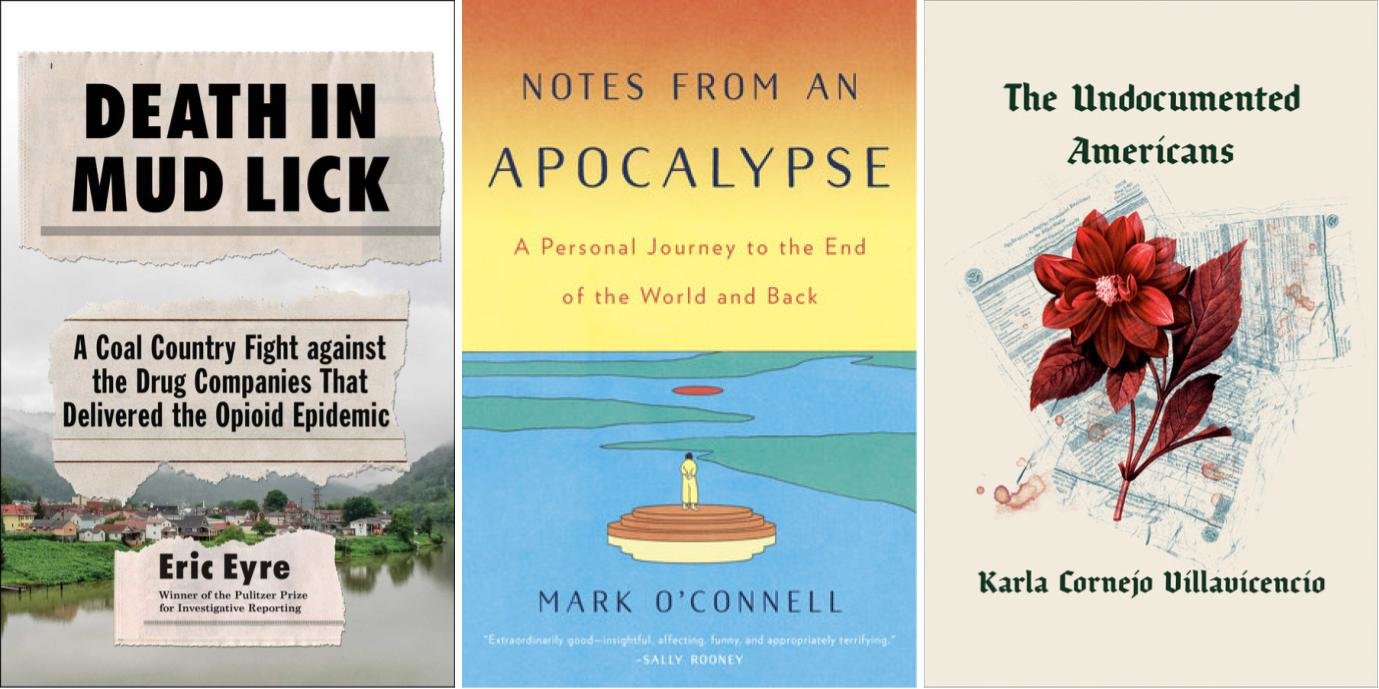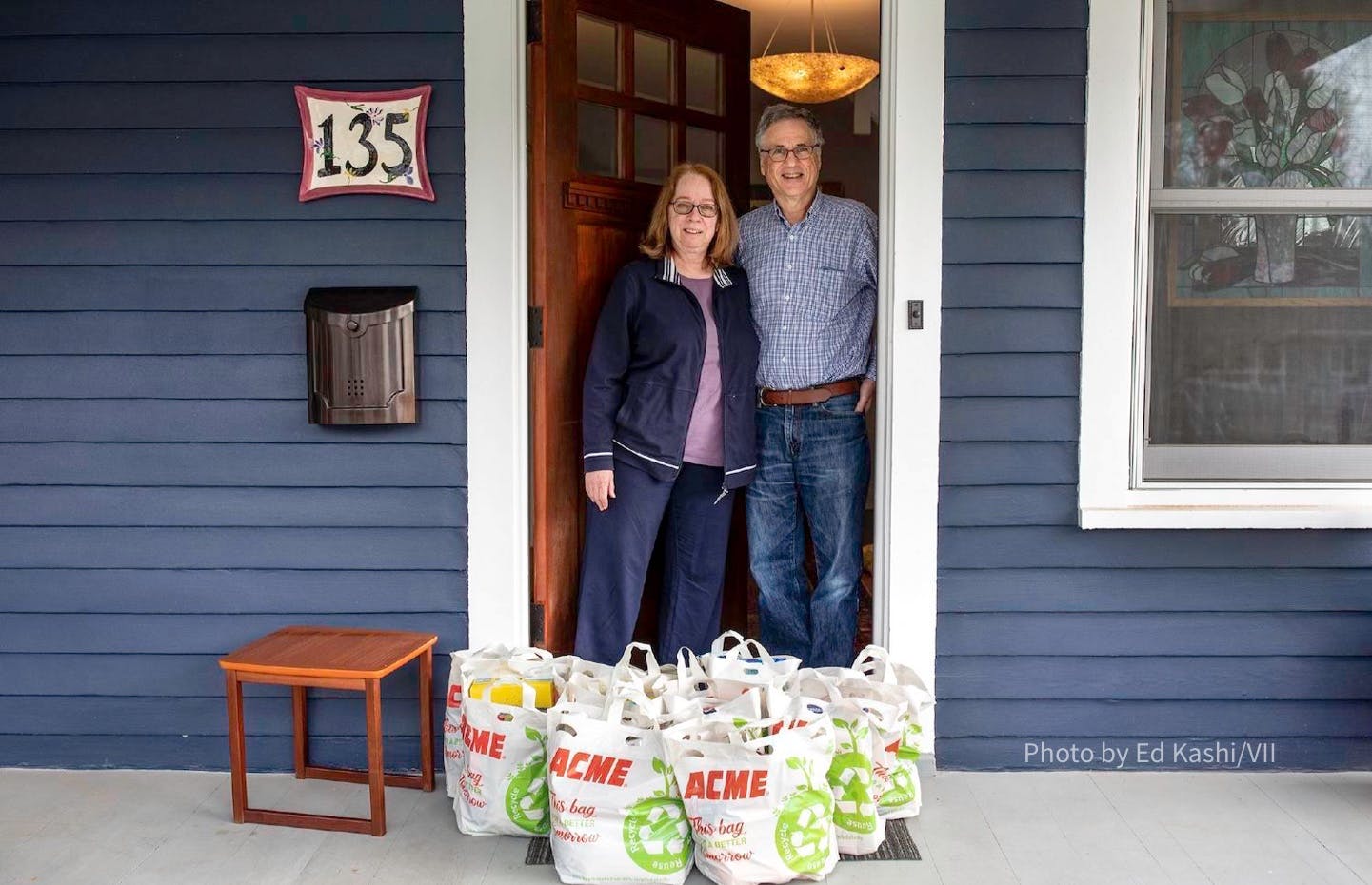 Volunteer to Help the Elderly with Their Chores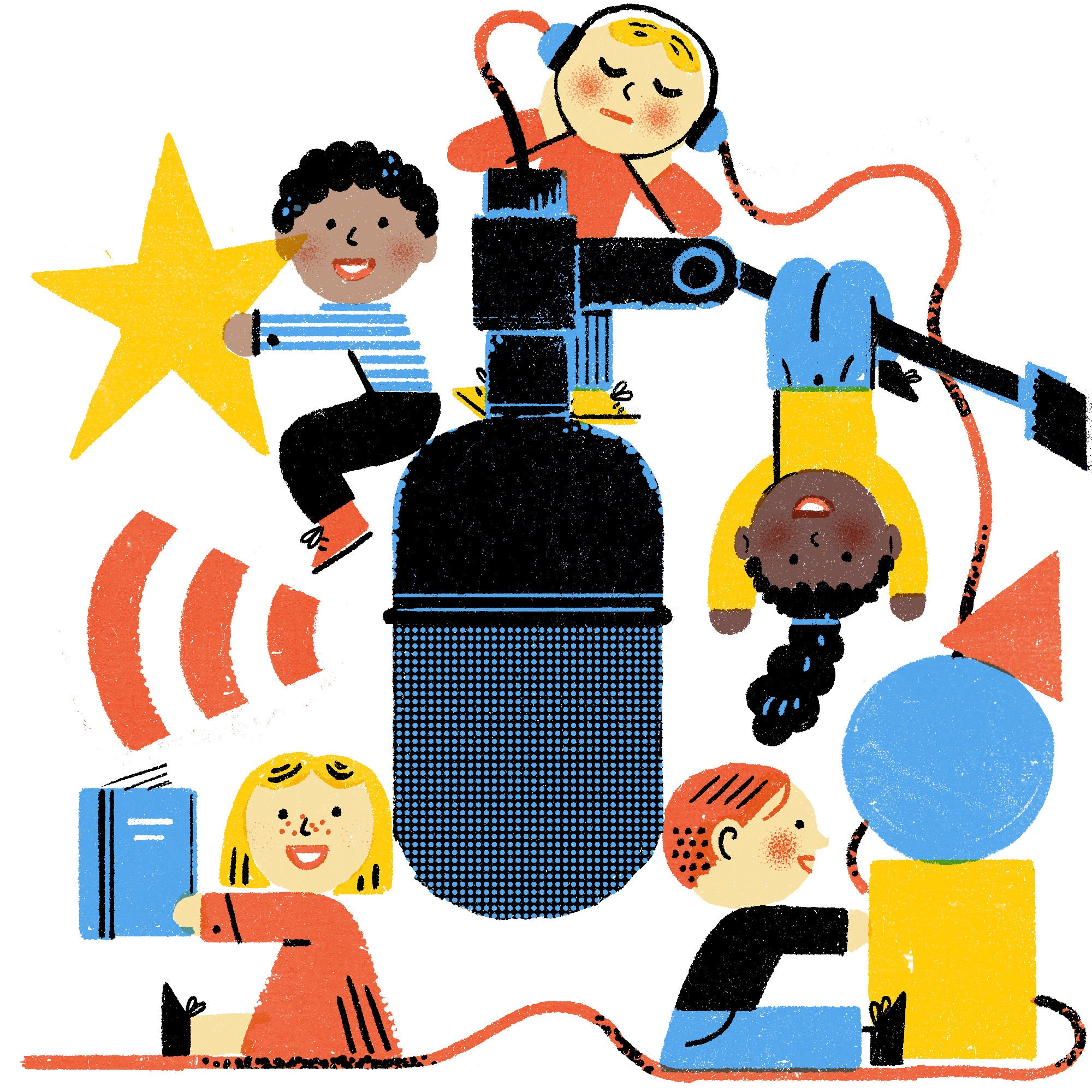 Listen to Podcasts with Your Stir-Crazy Kids