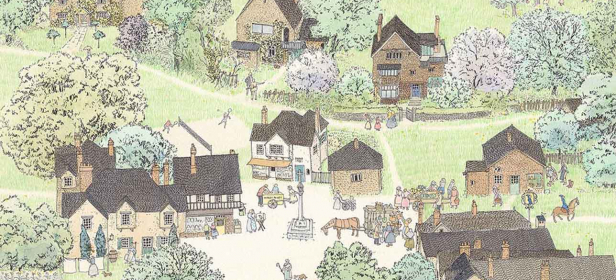 Visit Anno Mitsumasa's Audiovisual Exhibition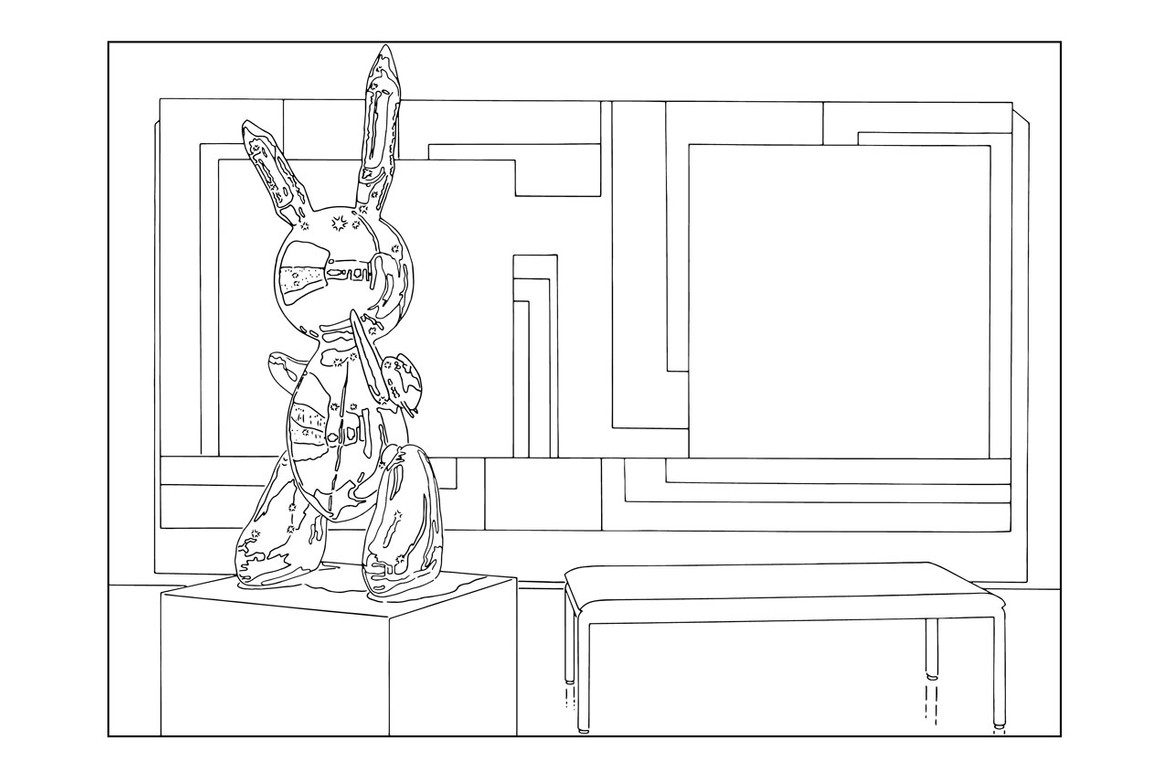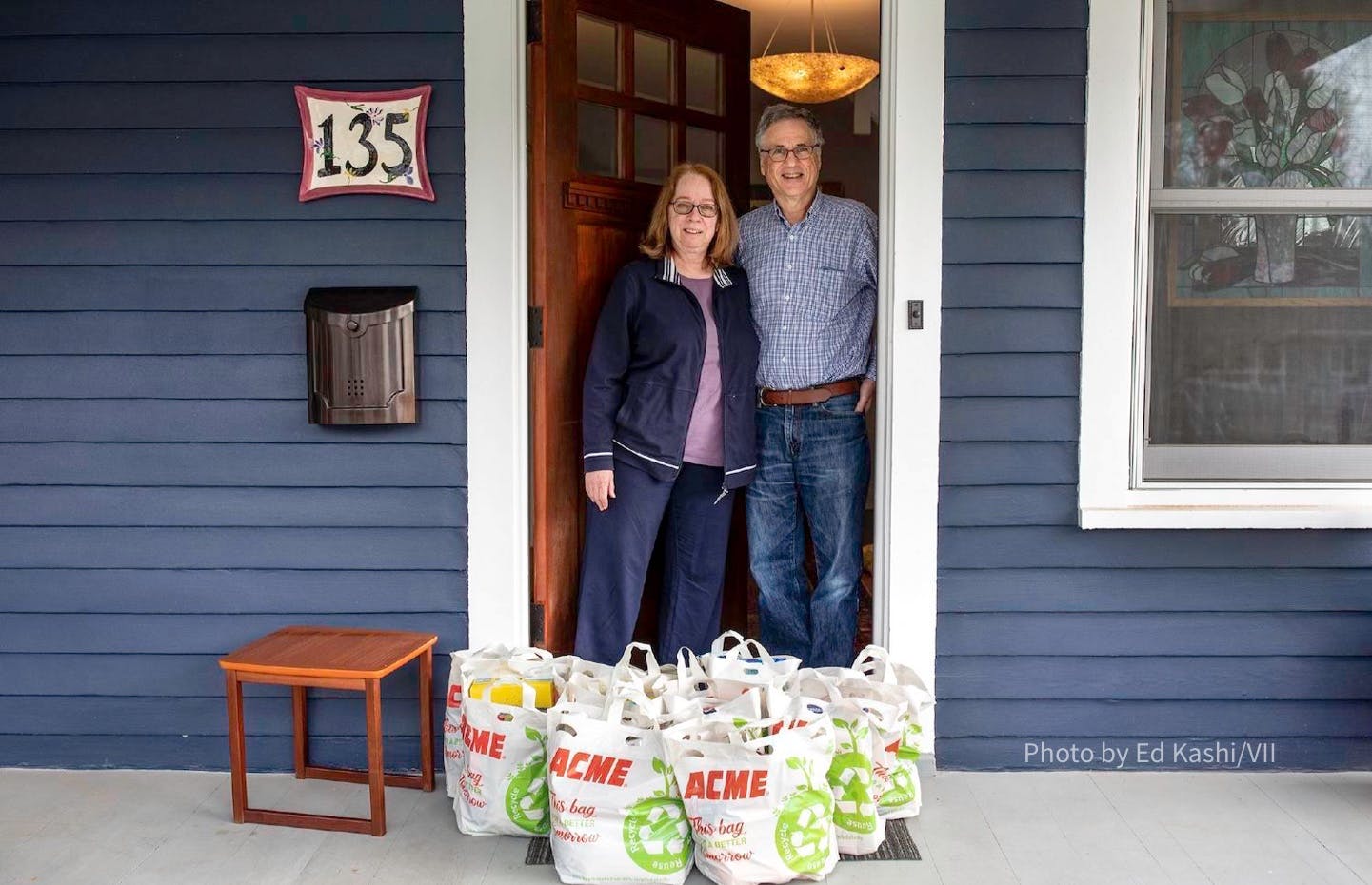 Volunteer to Help the Elderly with Their Chores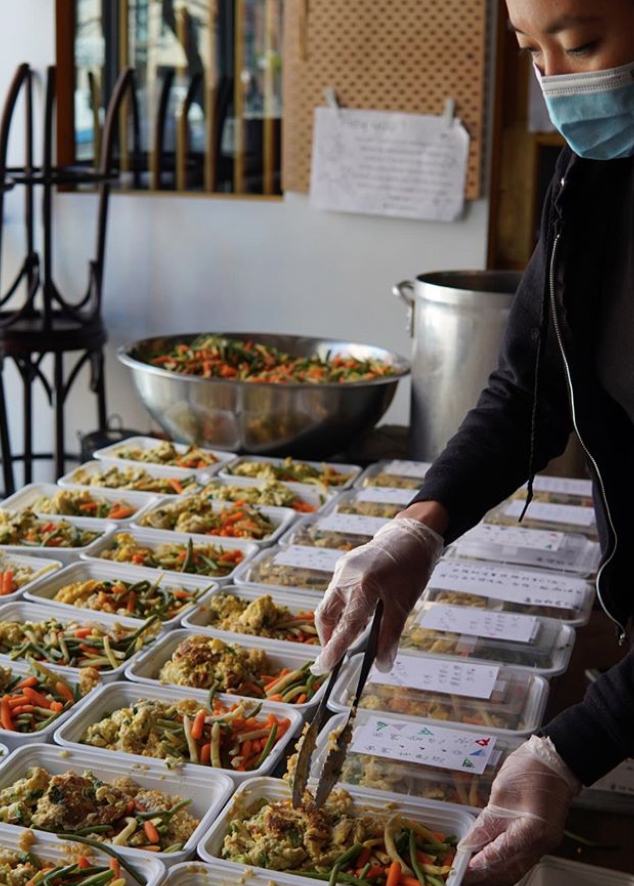 Help Heart of Dinner Feed Chinatown's Homebound Elderly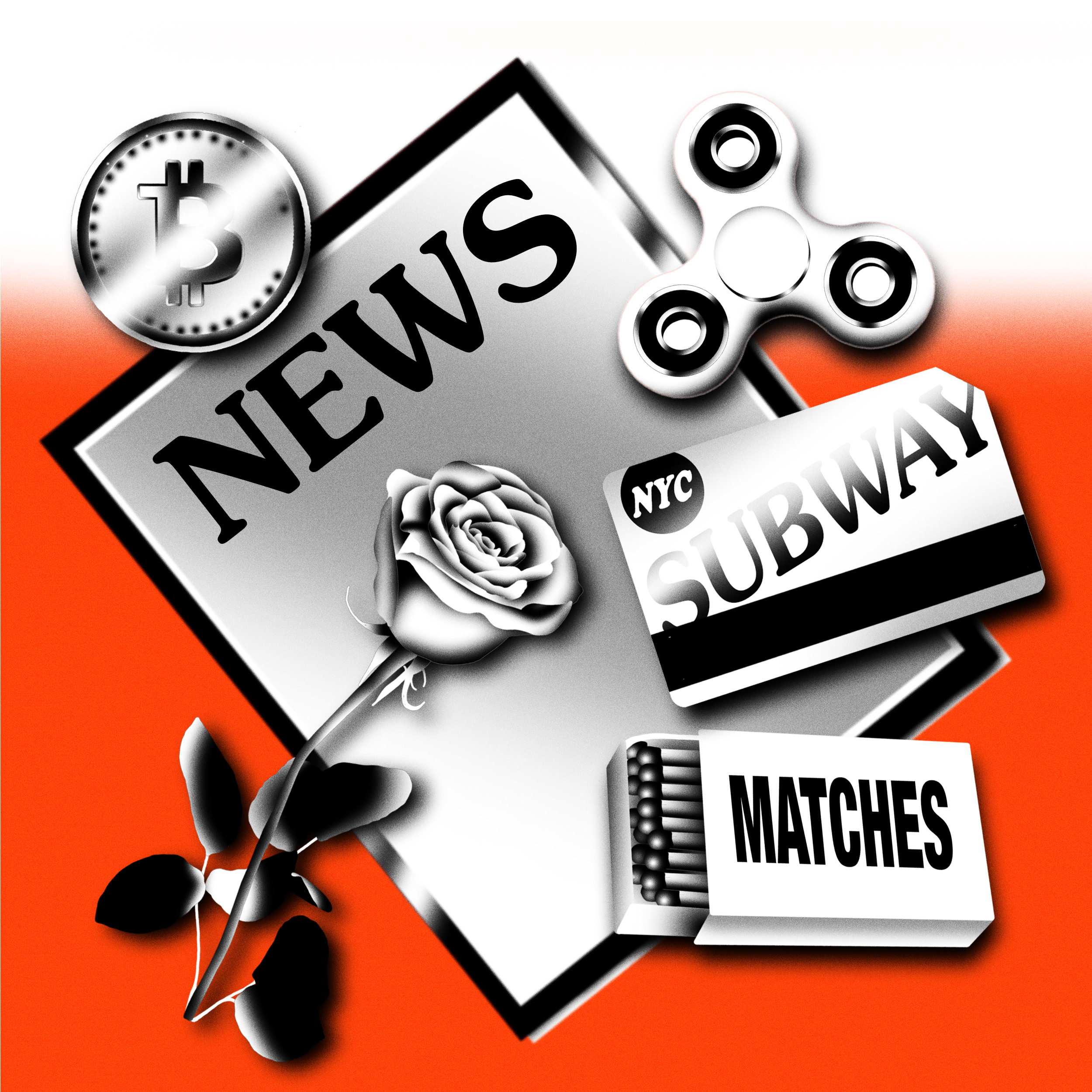 Build Your Own Time Capsule
Watch One of This Month's Tiny Desk Concerts
Tiny Desk Concert by The Free Nationals feat. Anderson .Paak, Chronixx & India Shawn
Tiny Desk From Home Concert by Lang Lang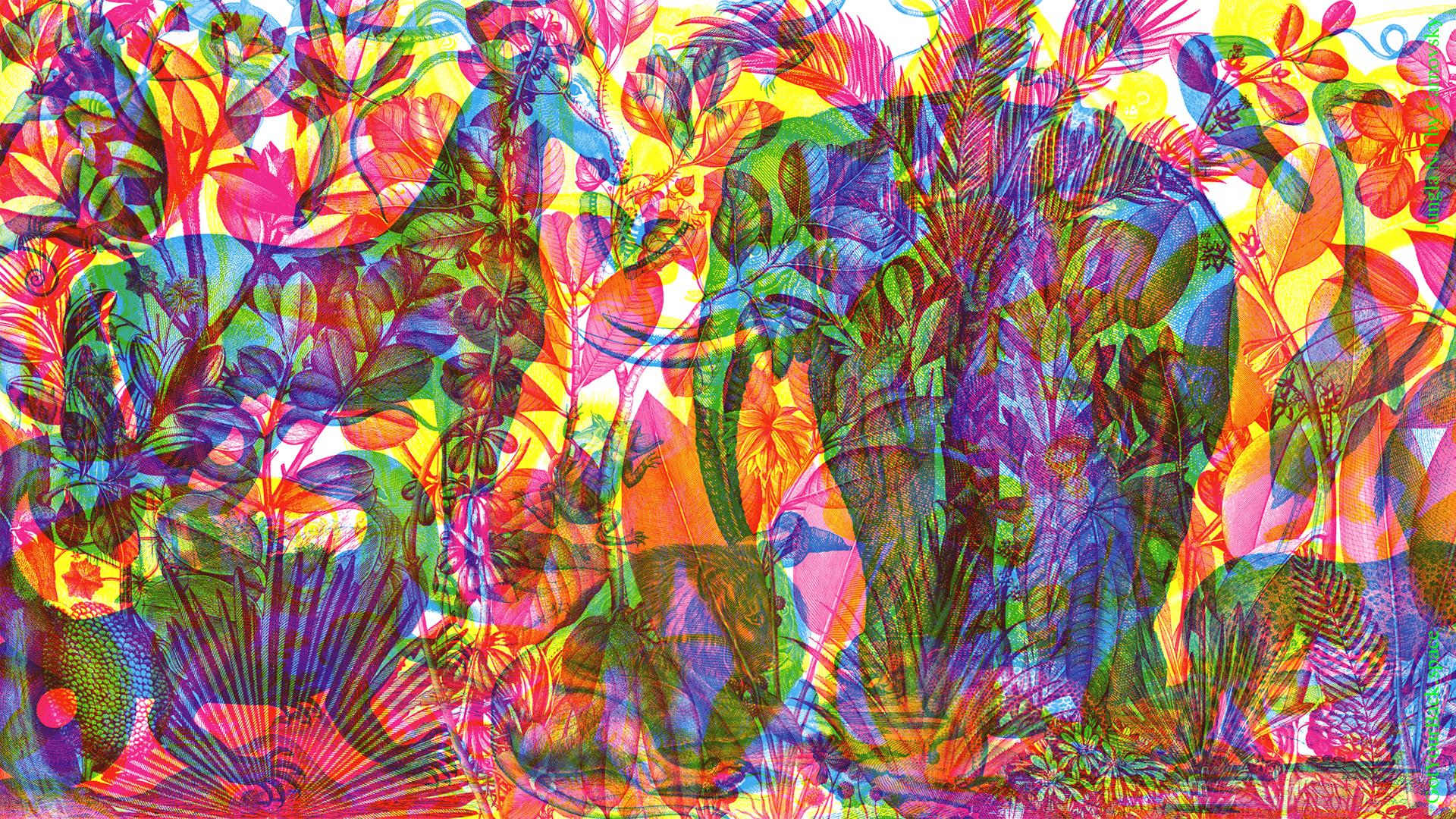 Change Your Video Conferencing Backdrop

Build a Fantastical City With (or Without) Kids at Home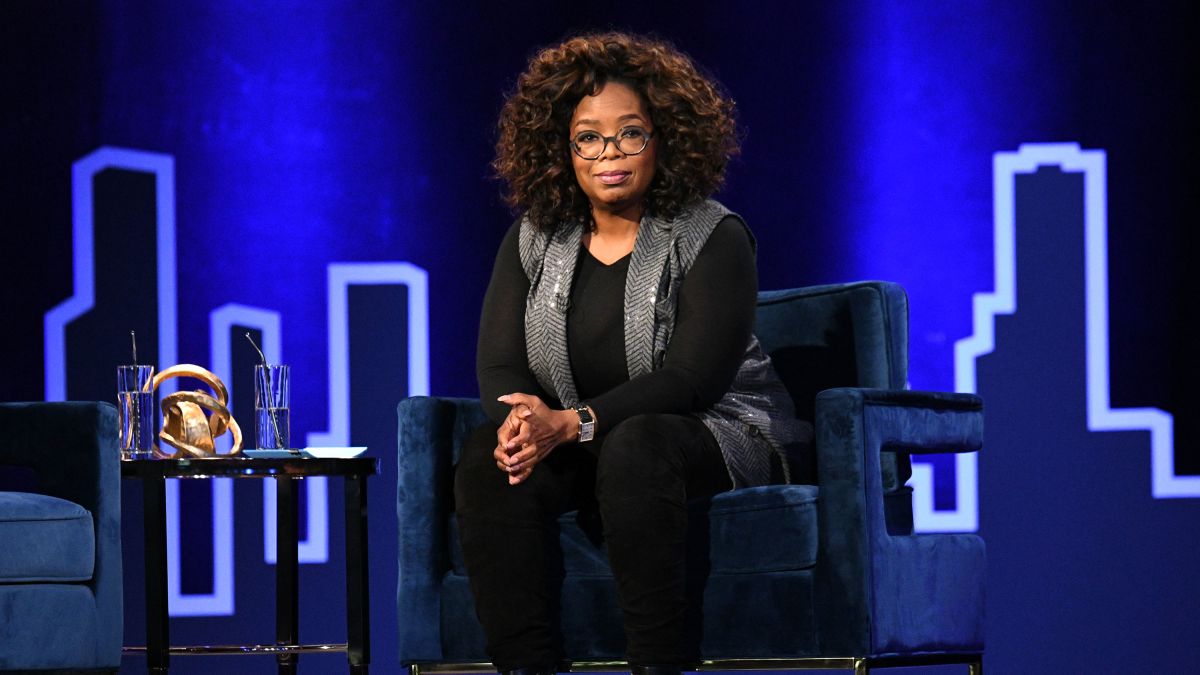 Revisit Last Week's 'Call to Unite' Online Conference
Bored? Here Are Some Things You Can Do Right Now: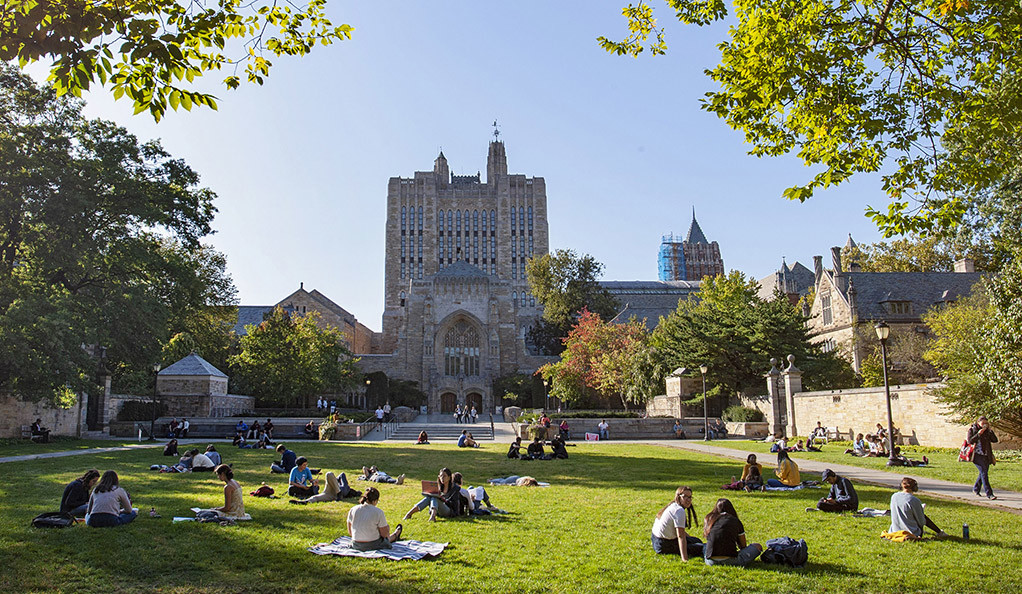 Learn With One of Yale's Open Courses
Yale open courses are free and available to lifelong learners who wish to deepen their understanding of the liberal arts. Each course includes a full set of class lectures produced in high-quality video accompanied by such other course materials as syllabi, suggested readings, and problem sets.
the atmosphere, ocean, and environmental change
foundations of modern social theory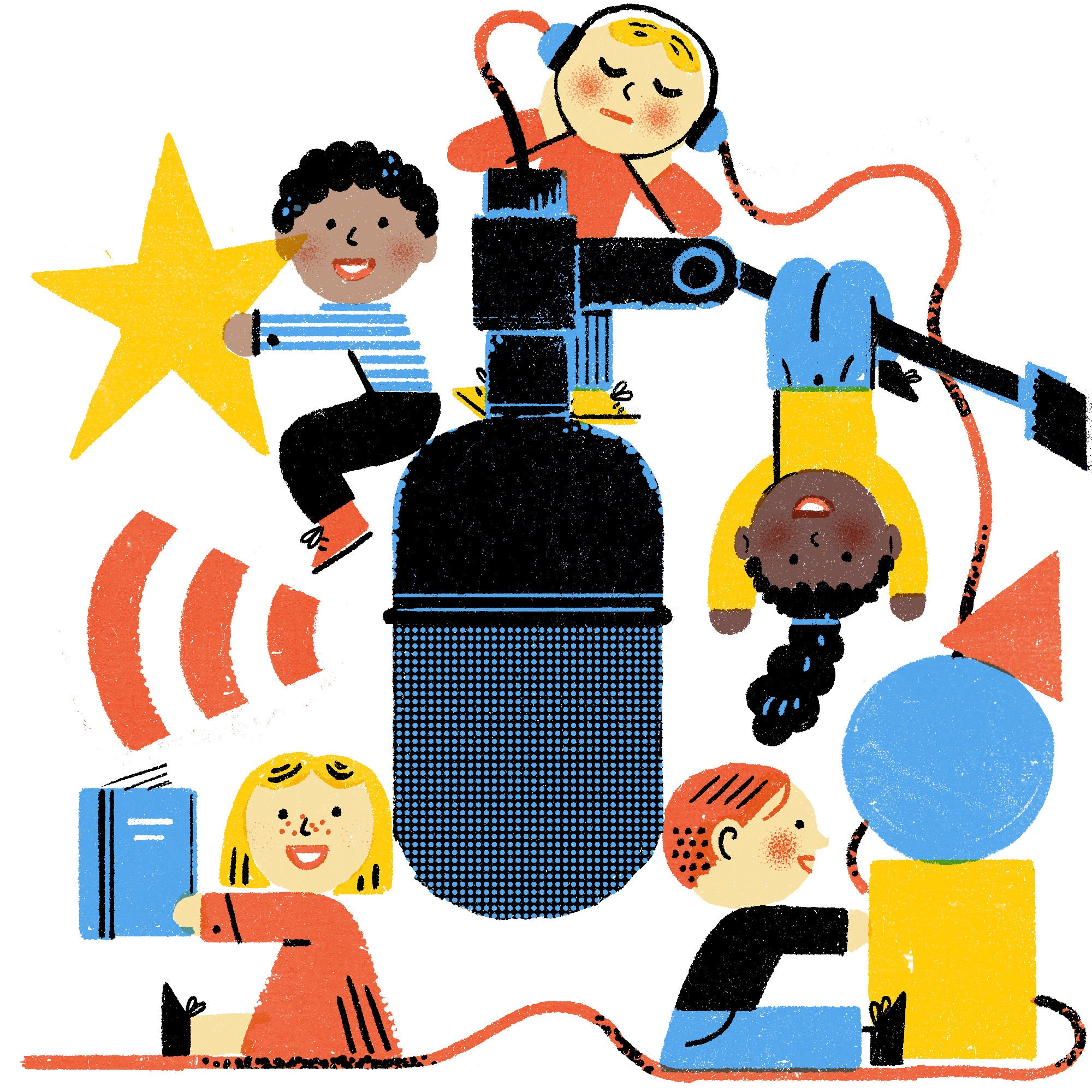 Listen to Podcasts with Your Stir-Crazy Kids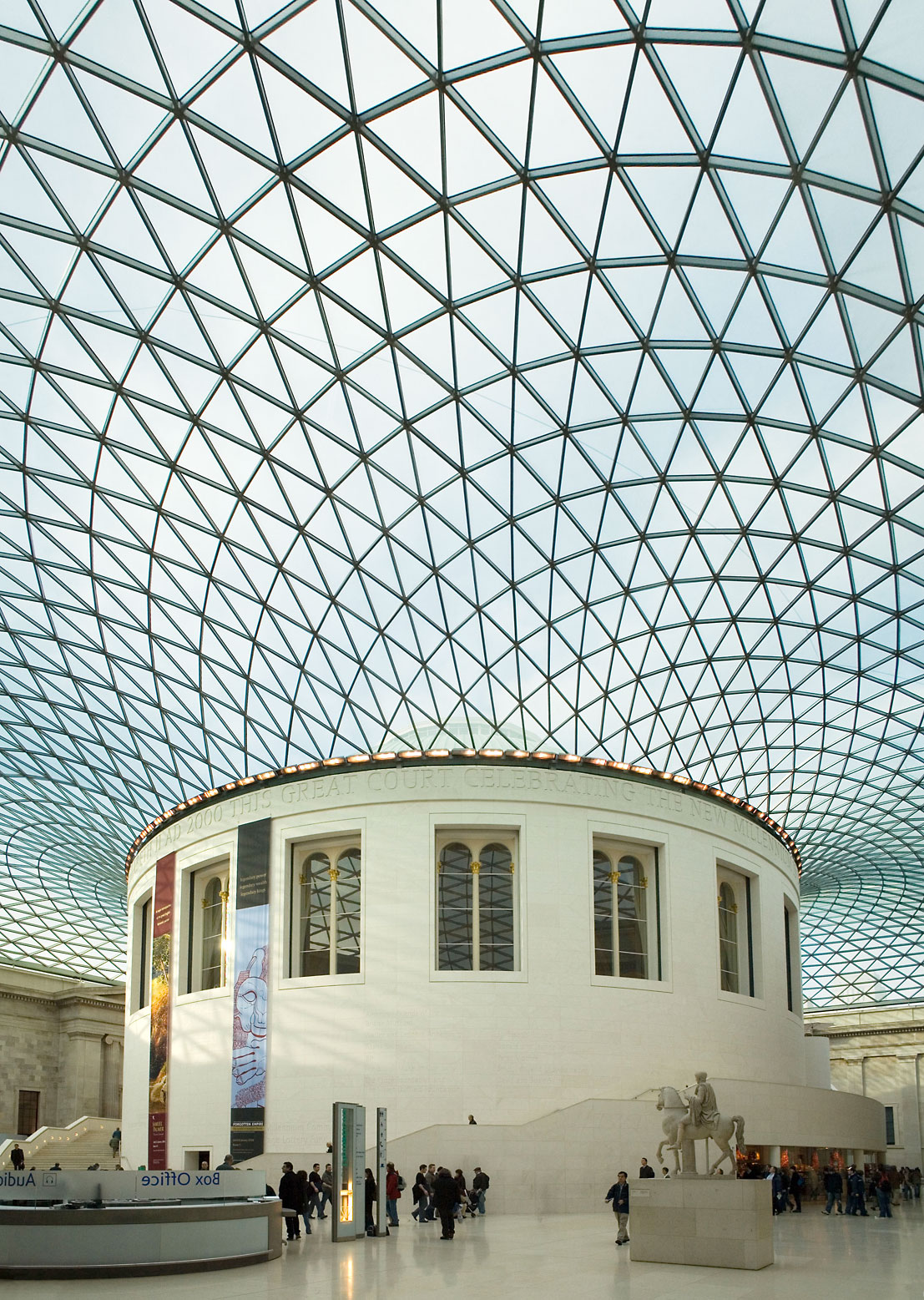 Go On a Virtual Tour of the British Museum
Get Our Protectors Personal Protective Equiptment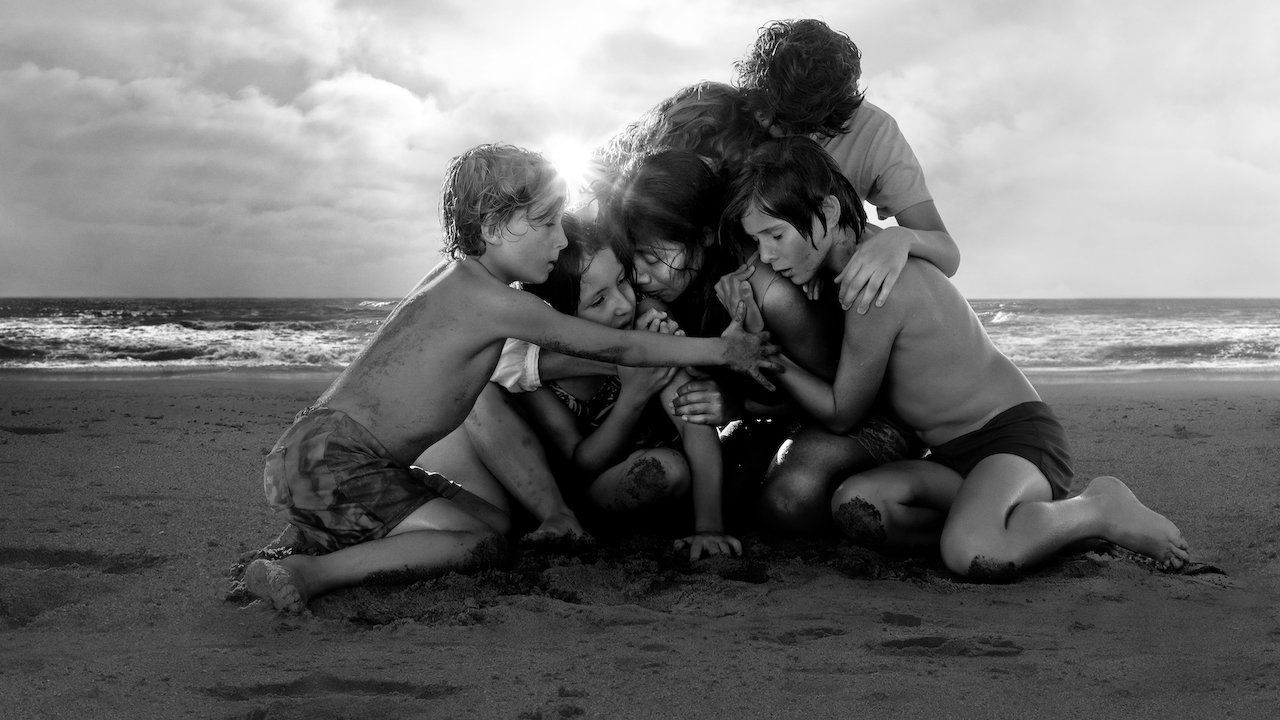 Movies to Watch During Your Next Netflix Party:
Back to the Future trilogy

Hugo

Inception

Incredibles 2

Marriage Story

Moonlight

Roma

Snowpiercer

Spiderman: Into the Spider-Verse
see full movie recommendation list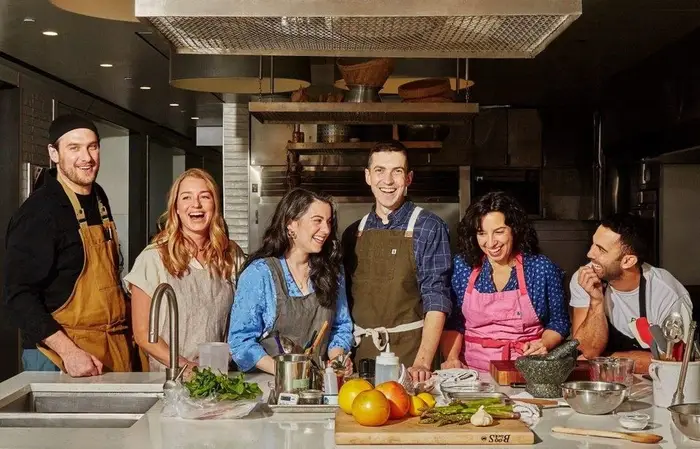 Watch Test Kitchen Talks @ Home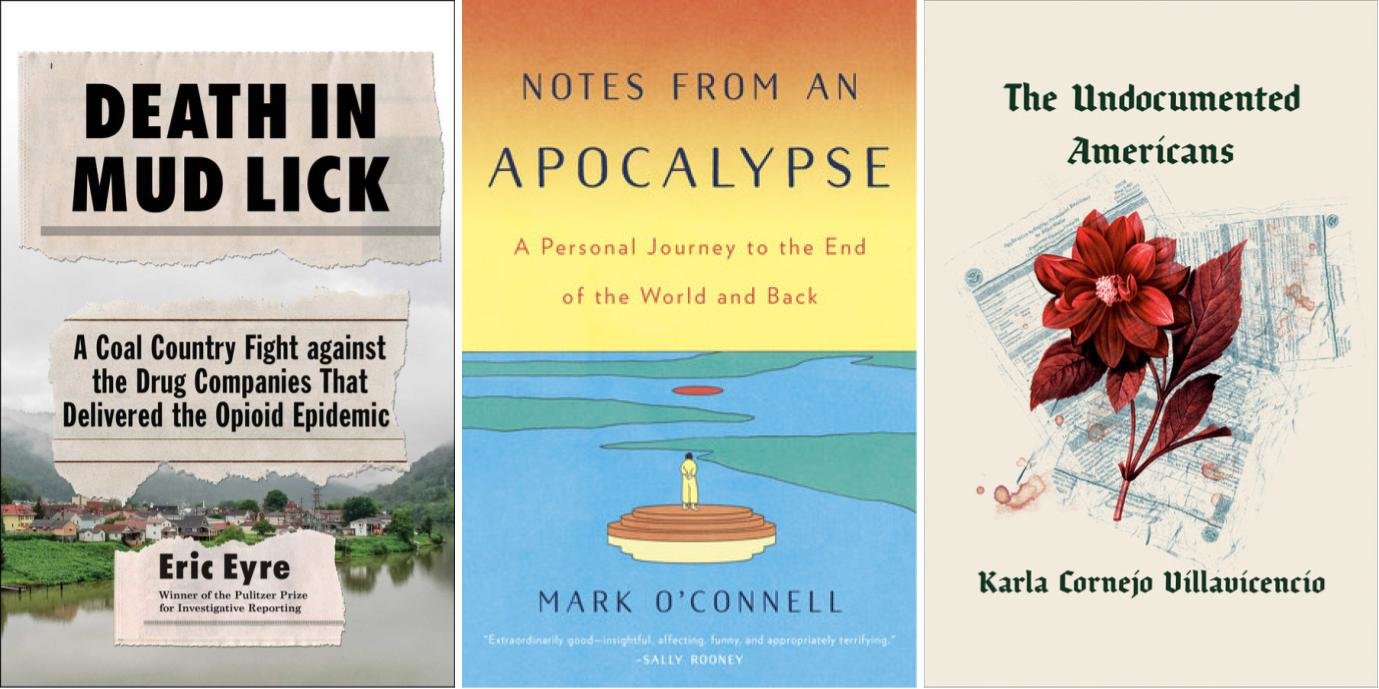 Bored? Here Are Some Things You Can Do Right Now: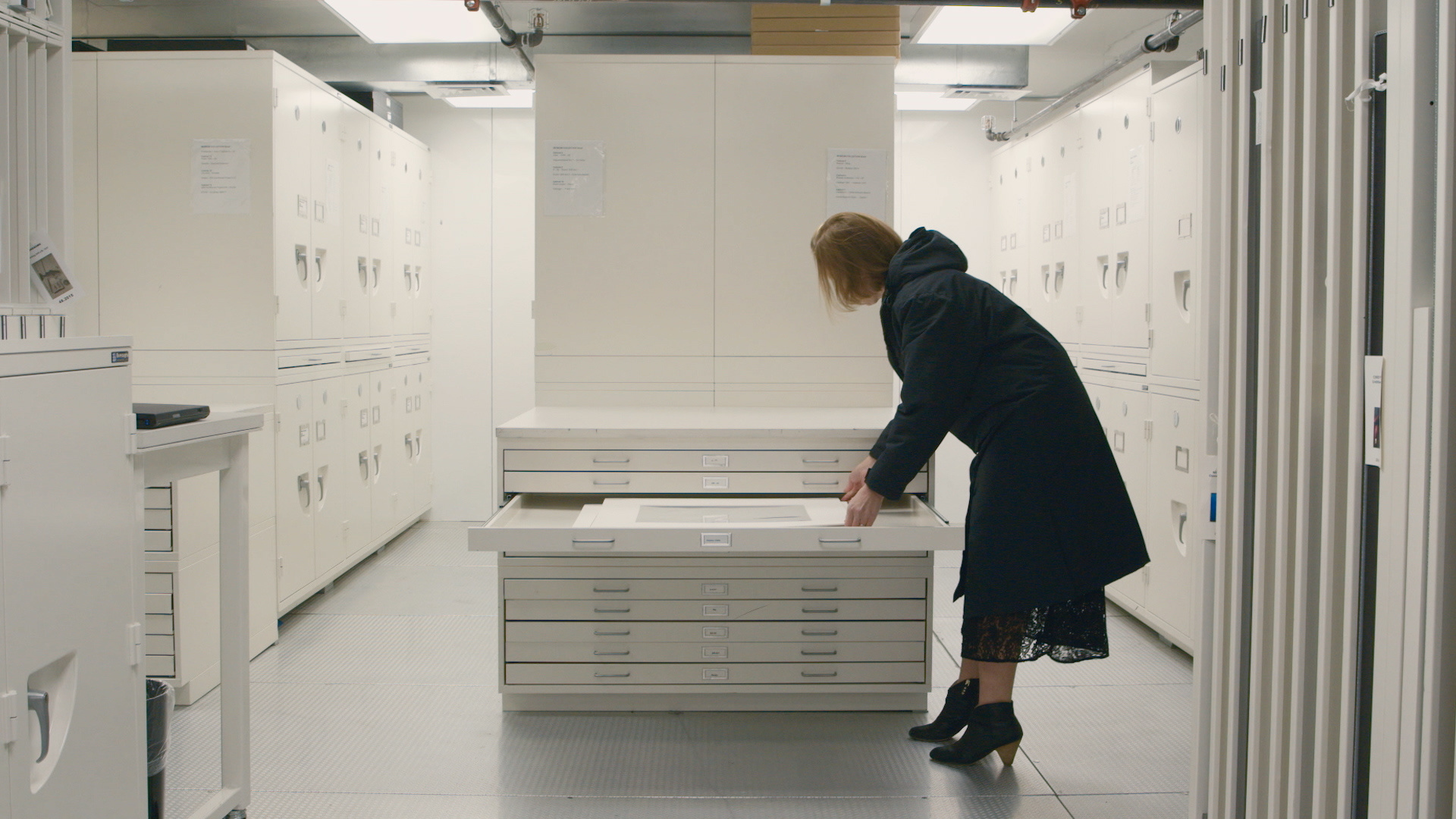 Register for One of MoMA's Free Online Courses
Immerse yourself in ideas and see your world in new ways through art. In MoMA's free Massive Open Online Courses (MOOCs) on Coursera, you will hear directly from artists and designers, look closely at works in our collection and exhibitions, and join a community of learners unlike any other.
what is contemporary art?
seeing through photographs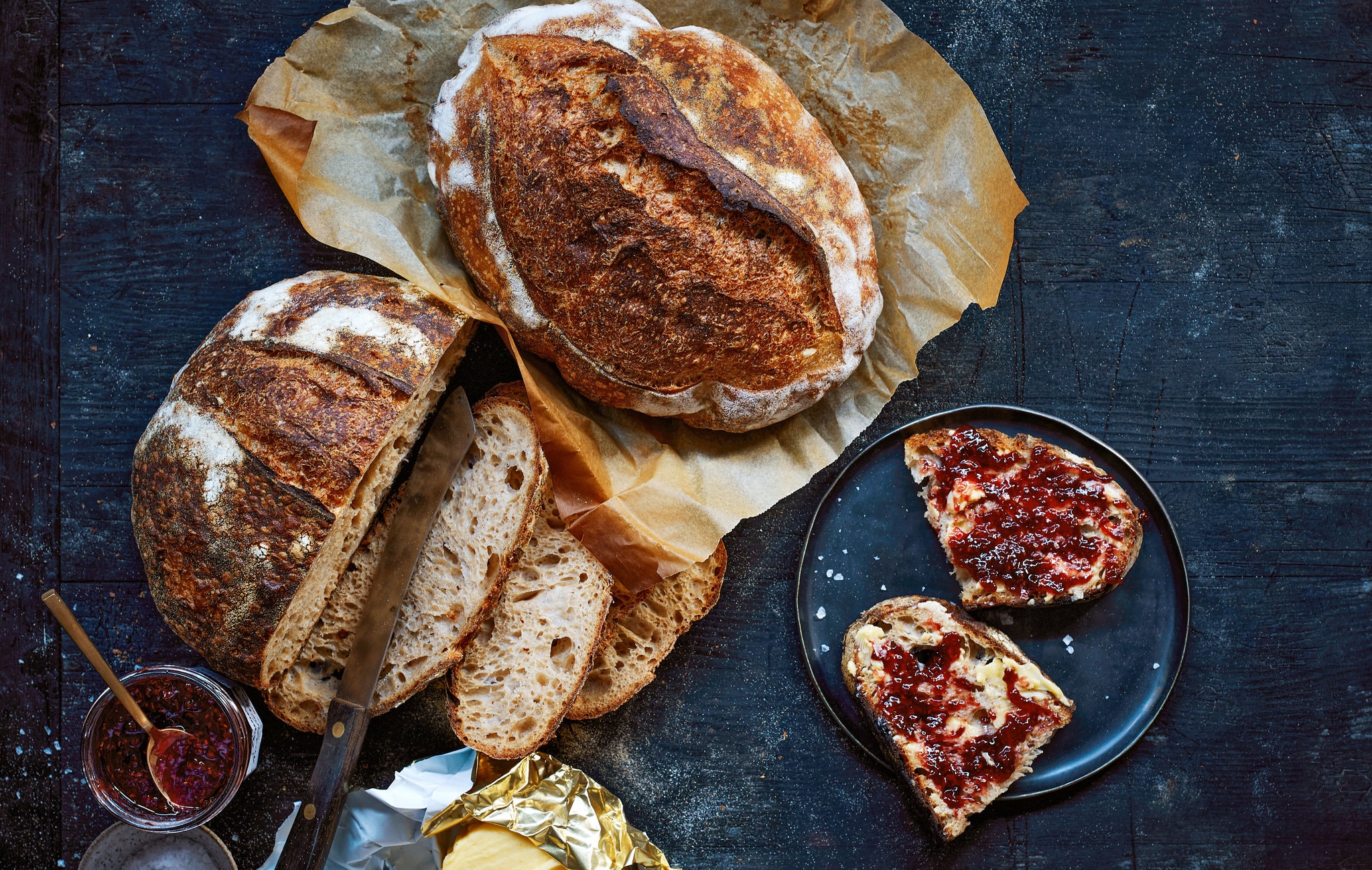 Learn to Make Bread at Any Skill Level
Bored? Here Are Some Things You Can Do Right Now: